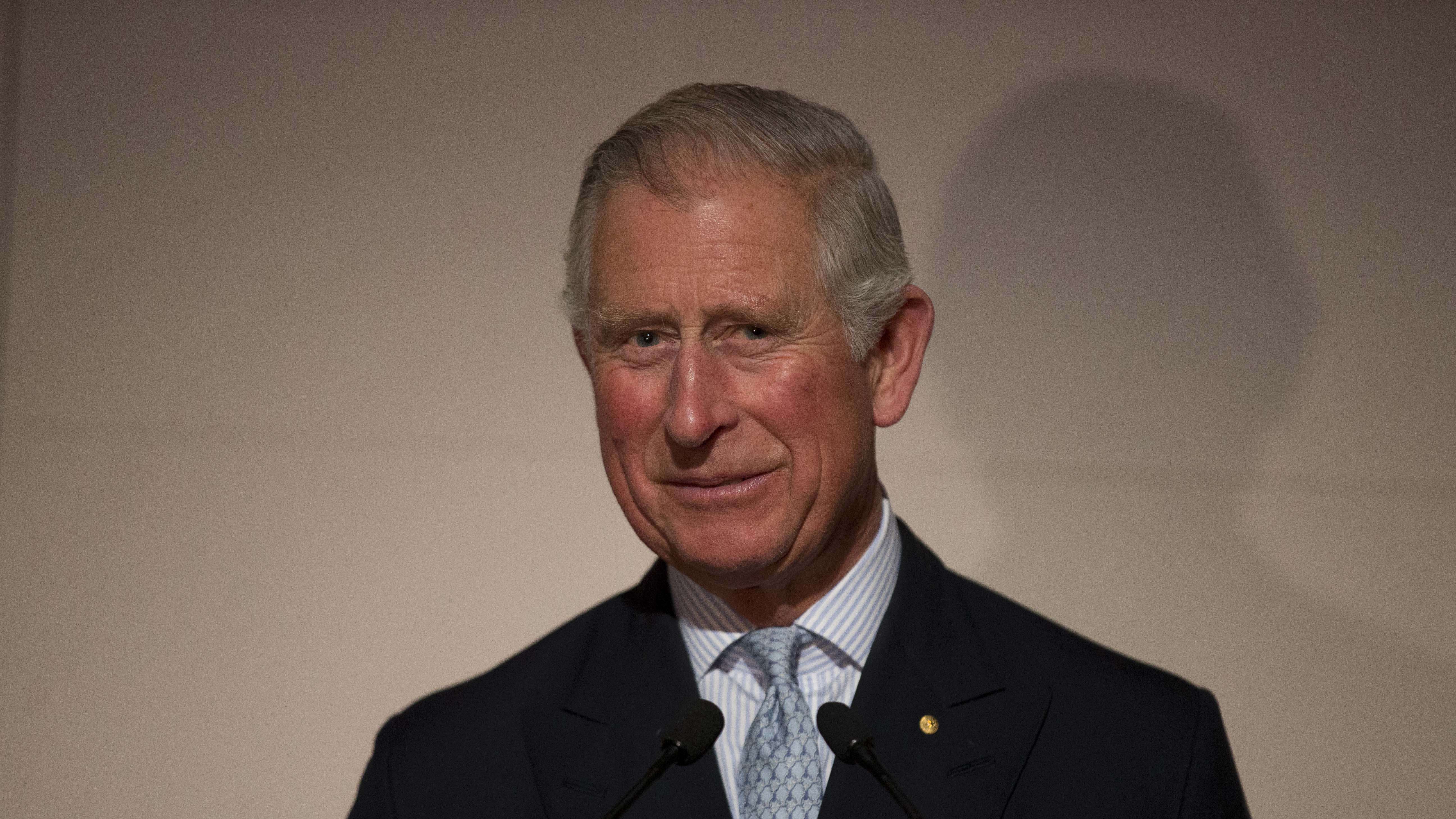 AYUSH Min Says Ayurveda Cured Prince Charles; His Office Denies It
04th April 2020 08:46 pm
The Quint

File photo of Prince Charles.
Prince Charles, who came out of self-isolation after testing positive for COVID-19 to remotely inaugurate the UK's first makeshift National Health Service field hospital on Friday, 3 April. He recovered from his COVID-19 symptoms by following NHS advice, his office said on Saturday.
Clarence House refuted reports from India which claimed that the Prince of Wales' recovery after testing positive for coronavirus last week was linked to an Ayurvedic and homeopathic cure from a resort in south India.
Union Minister of State for AYUSH Shripad Naik claimed earlier this week that Dr Isaac Mathai, who runs the Soukya Ayurveda Resort in Bengaluru, told him that his treatment of "Prince Charles through Ayurveda and homeopathy has been successful".