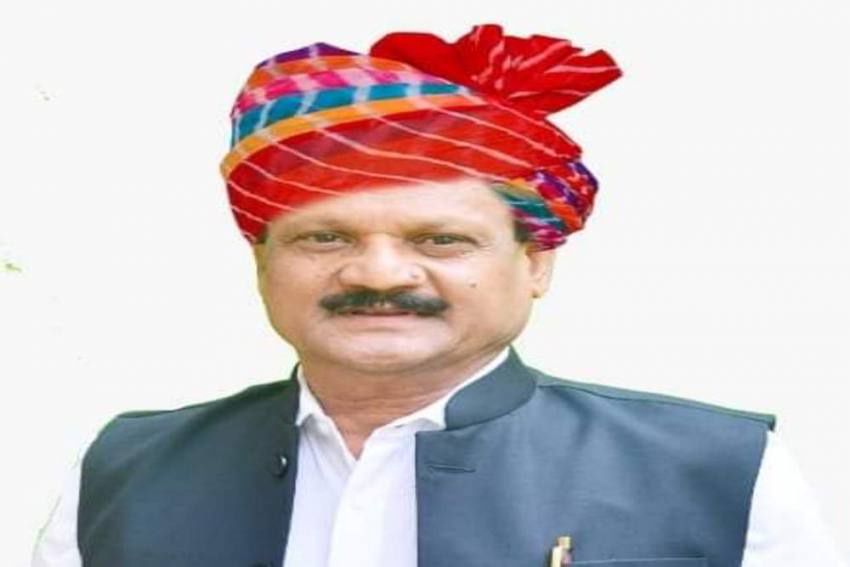 Doctors Say Even A 15-Year-Old Girl Can Reproduce: MP Congress MLA
13th January 2021 11:26 pm
Outlook

Former Congress minister Sajjan Singh Verma targeted Madhya Pradesh CM Shivraj Singh Chouhan over his demand for a debate on parity in the legal age of marriage for both the sexes, on Wednesday. Sajjan Singh Verma said even a 15-year-old girl is capable of reproduction, drawing a sharp reaction from the Bhartiya Janata Party. BJP also asked Verma to apologise for his statement.
As Verma's remarks caused an uproar, Congress favoured Verma and said BJP was bent on making an issue out of nothing.
"'15 saal ke baad hi bacchi prajnan yogya ho jati hai aisa doctors kahte hai' (Doctors say a girl becomes capable of reproduction after she becomes 15-years-old.