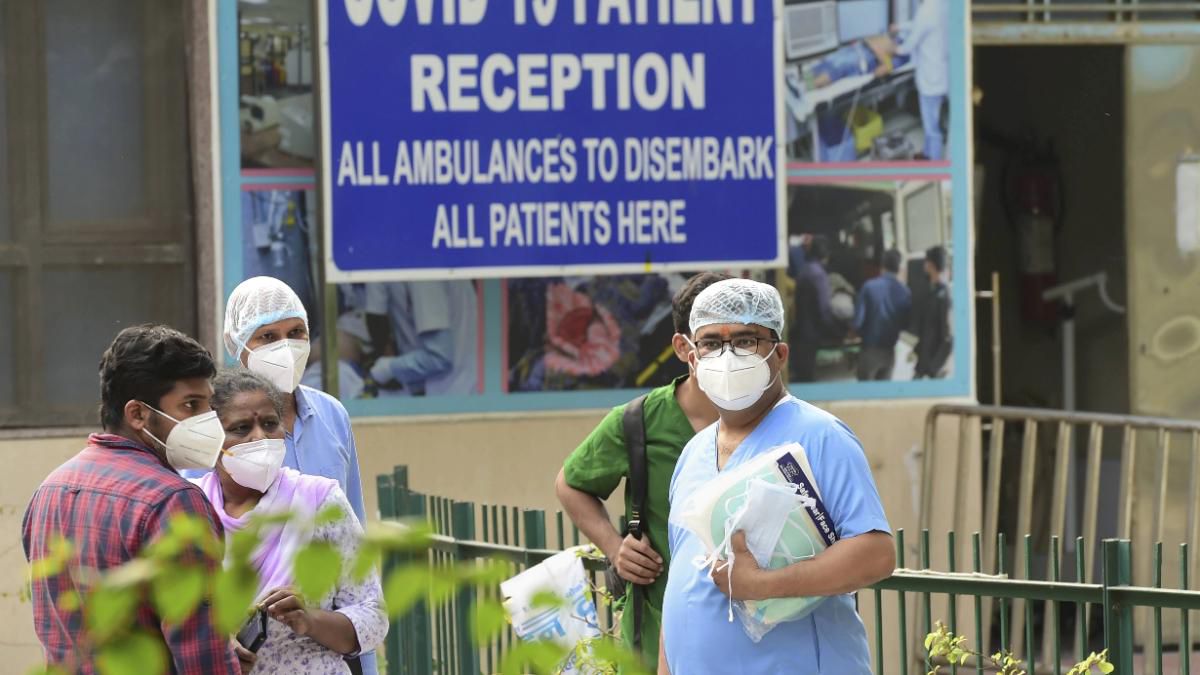 Delhi coronavirus deaths go up by 111, health teams to visit home isolation patients, testing hiked
21st November 2020 11:57 pm
India Today

On a day when Delhi once again recorded over 100 deaths due to coronavirus, the Kejriwal government directed health teams to visit Covid-19 patients who are in home isolation and ensure they follow all norms. The government has also increased the capacity of RT-PCR testing capacity to 37,000 tests per day.
Meanwhile, as many as 411 ICU beds have been added in hospitals run by the Delhi government and the Centre in the last five days. Earlier the AAP government had announced reservation of 80% of ICU beds in Delhi's private hospitals for Covid-19 patients.
Delhi on Saturday recorded 5,879 coronavirus cases and 6,963 recoveries.