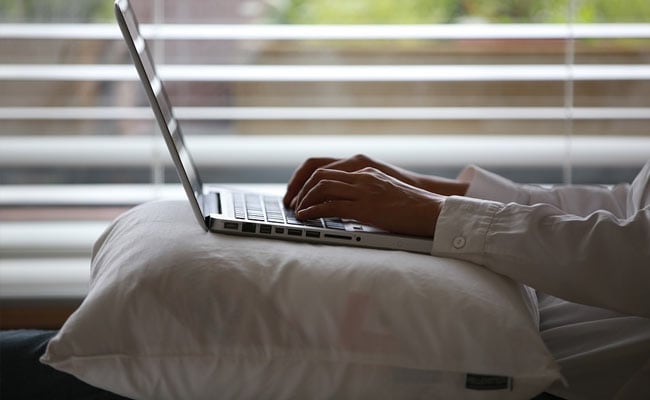 While Having A Heart Attack, His First Worry Was Meeting With Manager
21st April 2021 07:14 pm
ndtv.com

When Jonny Frostick realized he was having a heart attack this month, the first thing that occurred to the HSBC Holdings Plc contractor was: "I needed to meet with my manager tomorrow, this isn't convenient."
Then he thought about funding for a project, his will, and finally, his wife.
Frostick, who manages more than 20 employees working on regulatory data projects, chronicled his near-death experience in a viral LinkedIn post that had been viewed almost 7 million times as of Tuesday. The 45-year-old Briton is the latest financial employee to weigh in on the work-till-you-drop culture during a pandemic that's obliterated the lines between office and home life for droves of workers.
"Whereas before I would finish sensibly anywhere between five and half six, I'd be finding myself there on a Friday at 8 o'clock at night exhausted, thinking I need to prep up something for Monday and I haven't got time, and I started then to actually work weekends," Frostick said in a phone interview from his home in Dorset. "That's my responsibility. I think that was probably for me where it was those blurring of boundaries."