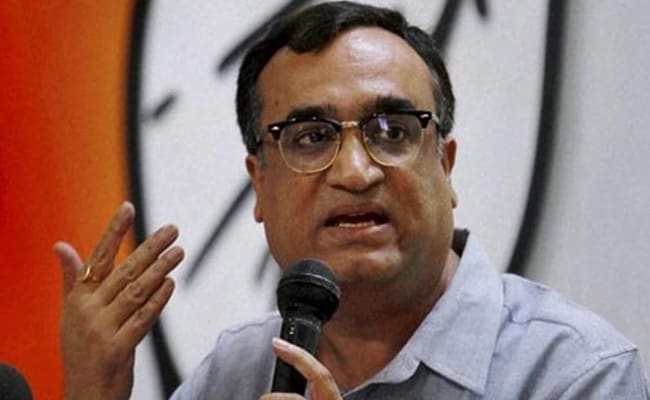 India Reduced To Vaccine Beggar From Vaccine Leader, Says Congress
21st April 2021 05:37 pm
ndtv.com

The Congress today said that India has been reduced from being a leader in vaccine production in the world to a "vaccine beggar" due to the failures of the government.
Senior spokesperson of the Congress Ajay Maken said with over 2.93 lakh COVID-19 cases in a 24-hour span, the government is testing the patience of people instead of coronavirus positive patients.
Hitting out at the BJP for accusing Congress of doing politics, he claimed the ruling party and Prime Minister Narendra Modi were indulging in politics instead.
Attacking the prime minister, Mr Maken alleged he is only doing politics and campaigning instead of doing his job and providing good governance.
He alleged that the prime minister gave no direction to people in his address to the nation and said they have been forced to fend for themselves in these tough times.
"India which was a vaccine leader has been reduced to a vaccine beggar. Modi ji has turned a strong country helpless. For the Modi government, profiteering is more important than the lives of people," Mr Maken said, adding that the prime minister has washed his hands off from his responsibilities.