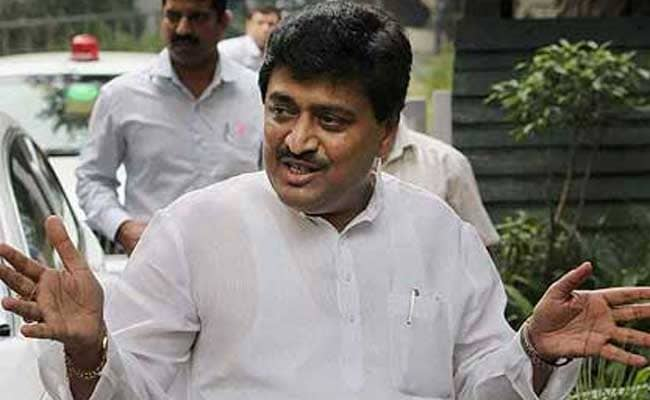 Probe Medicine Hoarders Instead Of Opposition Leaders: Congress To Centre
19th April 2021 07:26 pm
ndtv.com

The Congress on Monday said the BJP-led Centre should make probe agencies NIA, CBI and the ED go after black-marketeers and hoarders of medicines used for coronavirus treatment in place of "using them to target political opponents".
This will instil fear in their minds, said Congress leader and ex-Maharashtra chief minister Ashok Chavan.
"Strict action should be taken against people hoarding and black marketing vaccines, injections and medicines. The government should bring in the NIA, CBI and the Enforcement Directorate against black-marketeers and hoarders of injections and vaccines.
"When you can use them to target your political opponents, why not utilise them sensibly against black-marketeers and hoarders who are today creating all these problems in the country?" he posed.
Mr Chavan was also critical of former Maharashtra chief minister Devendra Fadnavis "picketing" a police station along with other BJP leaders when the local police had summoned a pharma company's top executive over alleged stocking of remdesivir, an anti-viral drug used for coronavirus treatment.