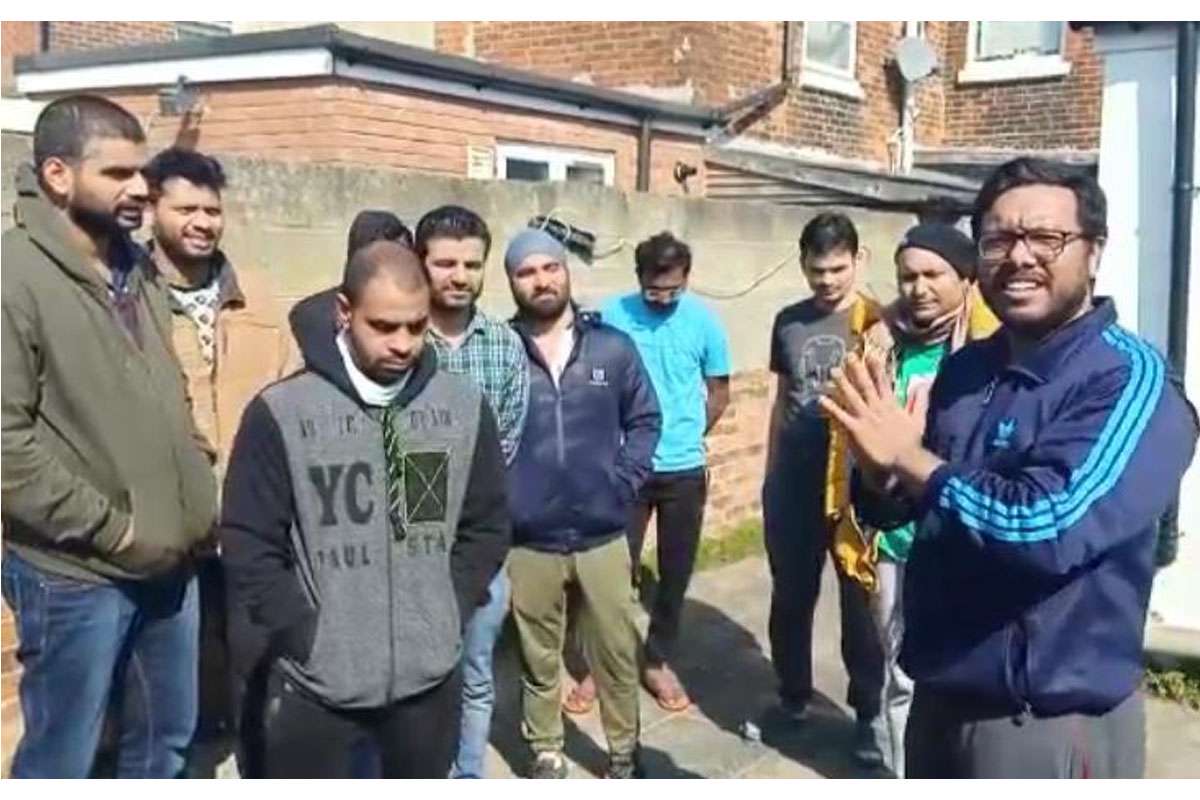 Legion of Indian students stranded in UK requests for evacuation at earliest
29th March 2020 10:14 pm
The Statesman

In this time of unprecedented hours of indicated global crisis due to the outbreak of COVID-19, it stands to be the last resort for a legion of at least 435 students from India in the UK those who have started a data chain with their passport details to create a collective voice, so to call for their immediate evacuation.
The UK has over 17,000 confirmed COVID cases, and at least 1019 people have died from the virus, thus far.
Data Chain Created - https://docs.google.com/spreadsheets/d/1eXF15Z1vOimgyldZcZ-coxvxpVPXUa9qTt3BTr1Smyk/edit?usp=drivesdk
Videos that the students have created: - https://youtu.be/k837lDpWXcU
Twitter: https://twitter.com/shashi5803/status/1243908870386388994?s=19
The students are from various colleges and institutions distributed over the entire landscape of the UK, and mostly mariners.