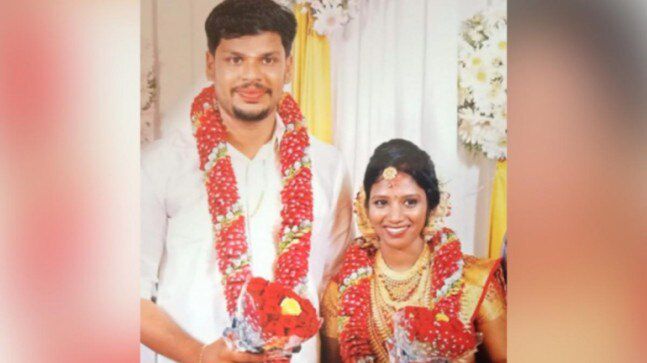 Kerala snake bite murder: Investigation team to extract DNA of animal as evidence
27th May 2020 12:29 am
India Today

In what has become the first instance in the history of the state, Kerala Police has conducted the postmortem of a snake carcass in connection with the death of a woman.
25-year-old Uthra had died due to a snake bite on May 7. A detailed probe revealed that the death was, in fact, a murder plotted by her husband who had bought the snake.
The investigation team probing matter reached the premises of Uthra's house in Anchal where the snake carcass was buried.

The team comprising forensic scientists, policemen and forest officials carried out the postmortem of the snake carcass.