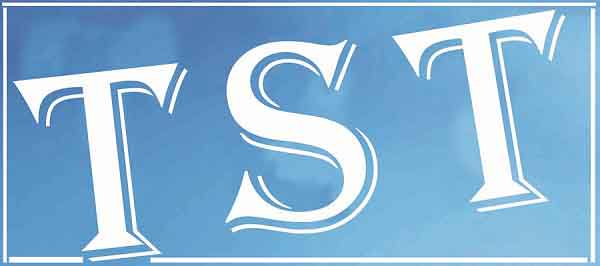 Going, going, gone: COVID-19 boosts online art auctions
18th October 2020 02:00 am
Shillong Times

New Delhi: There is never a bad time to buy art - or sell it - even if the economy is floundering and even when there is a pandemic.
The long held view that the art market remains steady in the rockiest of times has been borne out with the COVID-19 forced lockdown speeding up the shift to online sales and several auction houses reporting that business is as good if not better than earlier with more high value art being sold.
Leading global as well as Indian auction houses told PTI that the number of online auctions held in 2020 have gone up, indicating the increased popularity of bidding over the internet while keeping the significance of physical auctions unchanged.