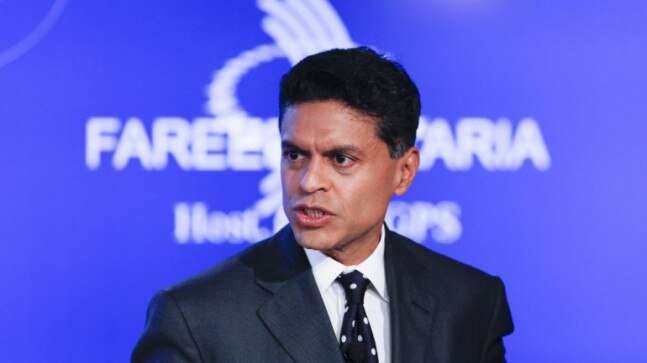 Davos Exclusive: Dangerous for India to adapt US or China's protectionism practices, says Fareed Zakaria
24th January 2020 11:28 pm
India Today

Fareed Zakaria, one of the world's leading thinkers and public intellectuals, on Friday said that protectionism in the current economic environment will not bode well for India.
Speaking to India Today TV's Rahul Kanwal at Davos 2020, Fareed Zakaria said that while the World Economic Forum (WEF) has always been about open trade policies, the winds have changed in the recent times.
"This Davos, you had the President of the United States explain to the world how he wanted managed trade, limited immigration and controlled technology. China walls off its technology, practices a certain amount of limited free trade...