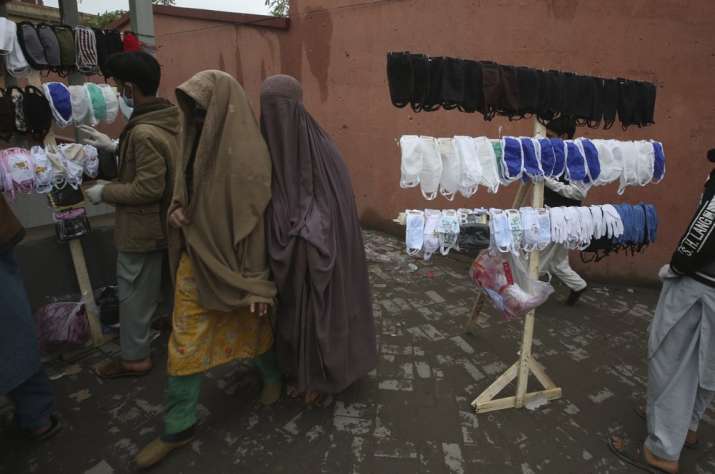 Iraq confirms 30 new COVID-19 cases, 2 more deaths
26th March 2020 08:38 am
India TV

Iraq confirms 30 new COVID-19 cases, 2 more deaths
The Iraqi Health Ministry has confirmed two more deaths from COVID-19 and 30 new cases, bringing the total number of the infected to 346.
The new cases included nine in the capital Baghdad, six in Sulaimaniyah, four in Karbala and Najaf each, two in Erbil and Muthanna each, and one in provinces of Basra, Kirkuk and Diwaniyah each, the ministry said in a statement on Wednesday, Xinhua reported.
So far, a total of 346 cases have been confirmed in the country, of whom 29 have died and 89 others recovered, according to the statement.