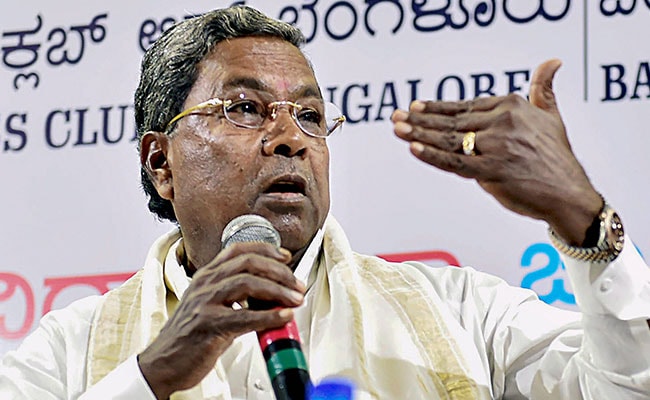 Karnataka Government's Inefficiency, False Promises Led To Bus Strike: Siddaramaiah
08th April 2021 06:23 pm
ndtv.com

Congress leader and former Chief Minister of Karnataka Siddaramaiah on Thursday alleged that it was the Karnataka government's "inefficiency and its false promises" that resulted in the indefinite strike of the Karnataka State Road Transport Corporation (KSRTC) employees.
In a series of tweets, Siddaramaiah said: "People of Karnataka are already suffering from the pandemic, and the ongoing strike by KSRTC employees has resulted in further loss to the people. The inefficient and corrupt administration of the Karnataka government is the only reason for this fiasco."
"Karnataka government should have thought through the impact of the promises they made during the last KSRTC employees" strike. False promises by the government are the reason for the current fallout between employees and the government," he further said.
He advised the Karnataka government to hold discussions with the employees union rather than "trying to threaten them".