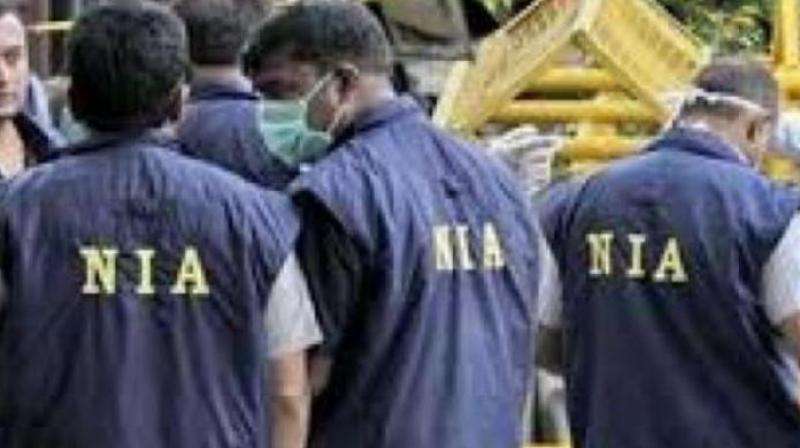 NIA gets vital clues on Pulwama kingpin
29th February 2020 06:04 am
Deccan Chronicle

SRINAGAR: National Investigation Agency (NIA) is learnt to be inching closer towards a breakthrough in the Pulwama terror attack in which more than 40 Central Reserve Police Force (CRPF) jawans were killed a year ago.
The sources in the NIA said that with more arrests made and raids conducted across the Valley over the past couple of weeks, the agency has accumulated 'very crucial evidence' on when the attack was planned, who were the mastermind and how and who executed it.
Some more people are likely to be arrested before the NIA comes out with a detailed account of the investigations and moves a designated court with the charge-sheet against the accused, the sources said.