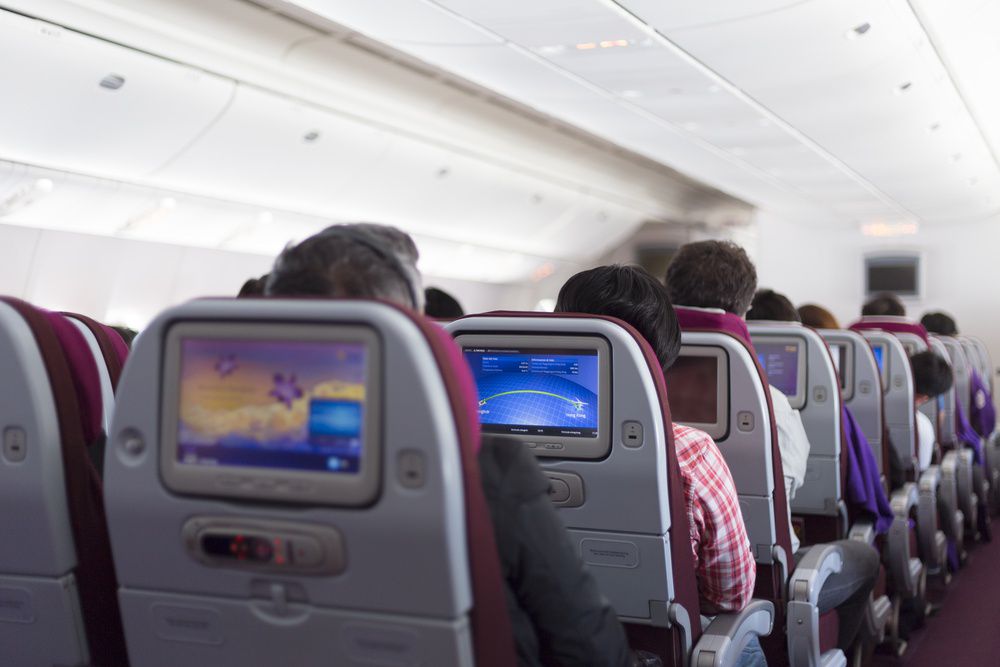 Middle Man, fasten your wrap-around gown
02nd June 2020 05:02 am
The Telegraph

Airlines have been asked to keep the middle seat vacant if possible from June 3 and, if they can't, to give the passenger occupying the seat a wrap-around gown for protection from the coronavirus.
"The airlines shall allot the seats in such a manner that the middle seat/seat between two passengers is kept vacant if the passenger load and seat capacity permits the same," the directorate-general of civil aviation said in an order sent to all airlines, the Airports Authority of India, private airport operators and ground handling agencies.
However, members of the same family will be allowed to sit together.