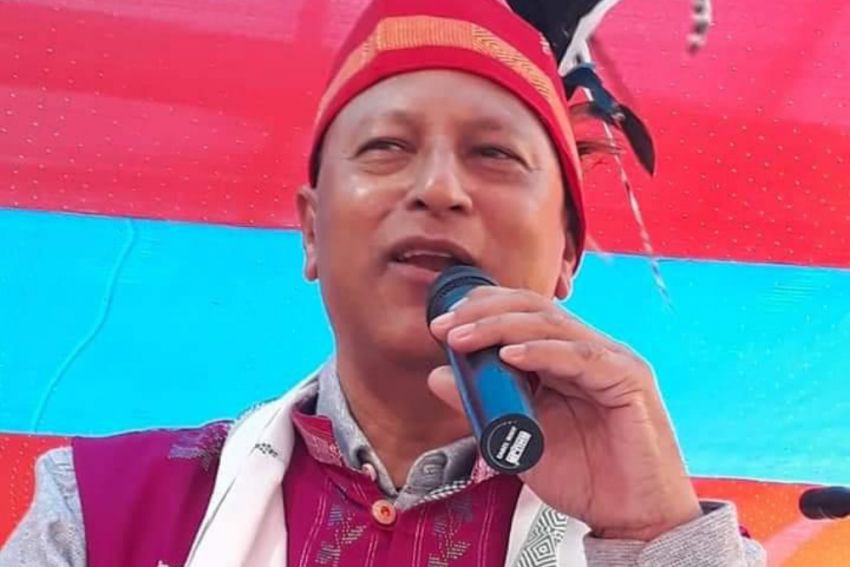 BJP Trying To Destroy Assamese Identity Through CAA: Congress Leader Pradyut Bordoloi
27th January 2021 06:26 pm
Outlook

The BJP's agenda is to destroy Assamese identity through the Citizenship Amendment Act (CAA) and Hindutva politics, alleged Senior Congress leader Pradyut Bordoloi. He added that the blatant violation of the Assam Accord by imposing the CAA, speaks volumes about the Centre's attitude towards the Assamese culture and people.
"The BJP's claim of safeguarding Assamese language and culture by giving awards to renowned personalities is an eyewash to hide its agenda of destroying Assamese identity through CAA and Hindutva politics," the Nagaon MP told reporters.
He alleged that the BJP was attempting to rename schools and colleges in the state after RSS leaders such as Deen Dayal Upadhaya and not Assamese freedom fighters.