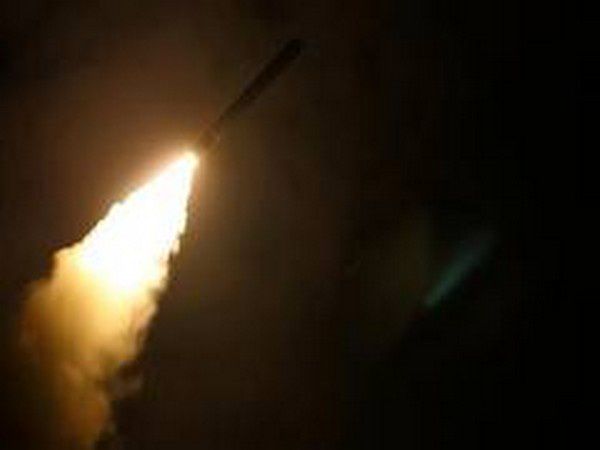 30 killed after airstrike hits market in Ethiopia's conflict-torn Tigray
24th June 2021 02:02 am
Lokmat

As many as 30 people were killed after an airstrike in Ethiopia's war-torn northern region of Tigray hit a market, according to eyewitnesses.
Two injured survivors of the attack in the small town of Togoga detailed the incident to CNN after they were brought to a hospital in Tigray's capital Mekelle by Red Cross ambulances.
The bomb struck a market on the 33rd 'martyrs day' in Tigray -- a date marking the Hawzen Massacre that killed more than 1,000 Tigrayan people at a market in Hawzen towards the end of the Ethiopian Civil War.
Moreover, around ten ambulances were later blocked from leaving to assist the injured as they reached the outskirts of Mekelle, with the military accusing them of going to help the Tigray Defense Forces, according to medical sources.