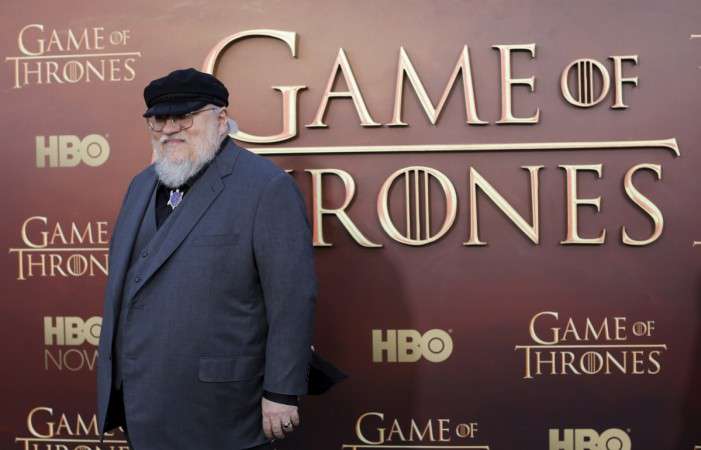 Game of Thrones author George R.R. Martin makes shocking revelation about new ending?
24th January 2020 11:35 pm
IBTimes

Game of Thrones was a huge hit, howeveer it ended on a disappointing note and fans have been quite vocal about it. Some even demanded that HBO reshoot the final season and give them an ending befitting Game of Thrones.HBO did not oblige, but it looks like George R.R. Martin, the author of the popular books just might.
Reportedly, George R.R. Martin has hinted his books will have a different ending. Martin, spoke to the German newspaper Welt, where he teased that the last two books of his A Song of Ice and Fire series will not have the same ending as the series.
'People know an ending — but not the ending,' Martin said, adding that he did not expect the HBO series would surpass him before he finished his novels.