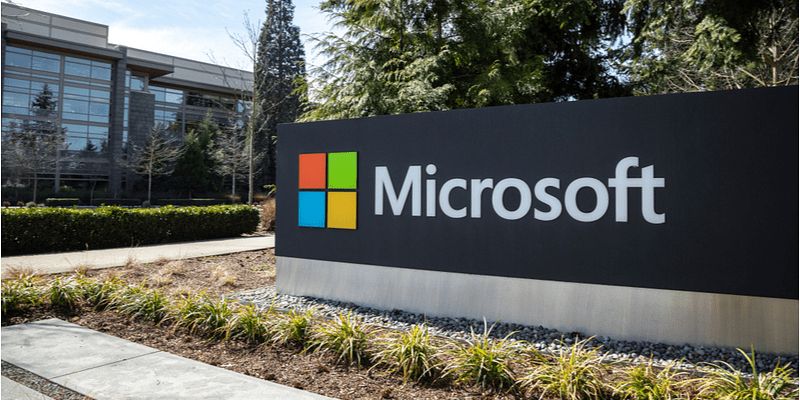 Report says Microsoft in talks to acquire TikTok's US ops; Trump considers 'banning' app
01st August 2020 05:23 pm
Your Story

Technology giant Microsoft is in advanced talks to acquire TikTok's US operations, according to a media report Friday, even as President Donald Trump said his administration is considering to ban the popular Chinese-owned video app.
"We're looking at TikTok. We may be banning TikTok," Trump told reporters at the White House. India has banned as many as 106 Chinese apps, including TikTok, a move welcomed by both the administration and the lawmakers.
---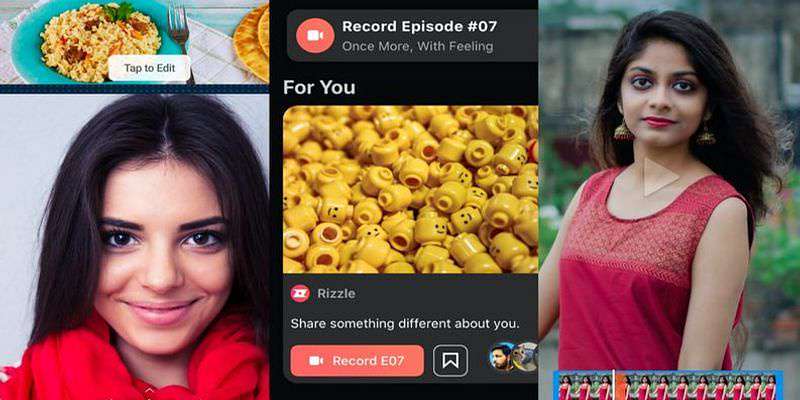 Indo-US startup Rizzle.tv is cooking up a TikTok alternative with interactive short videos
---
"We may be doing some other things.