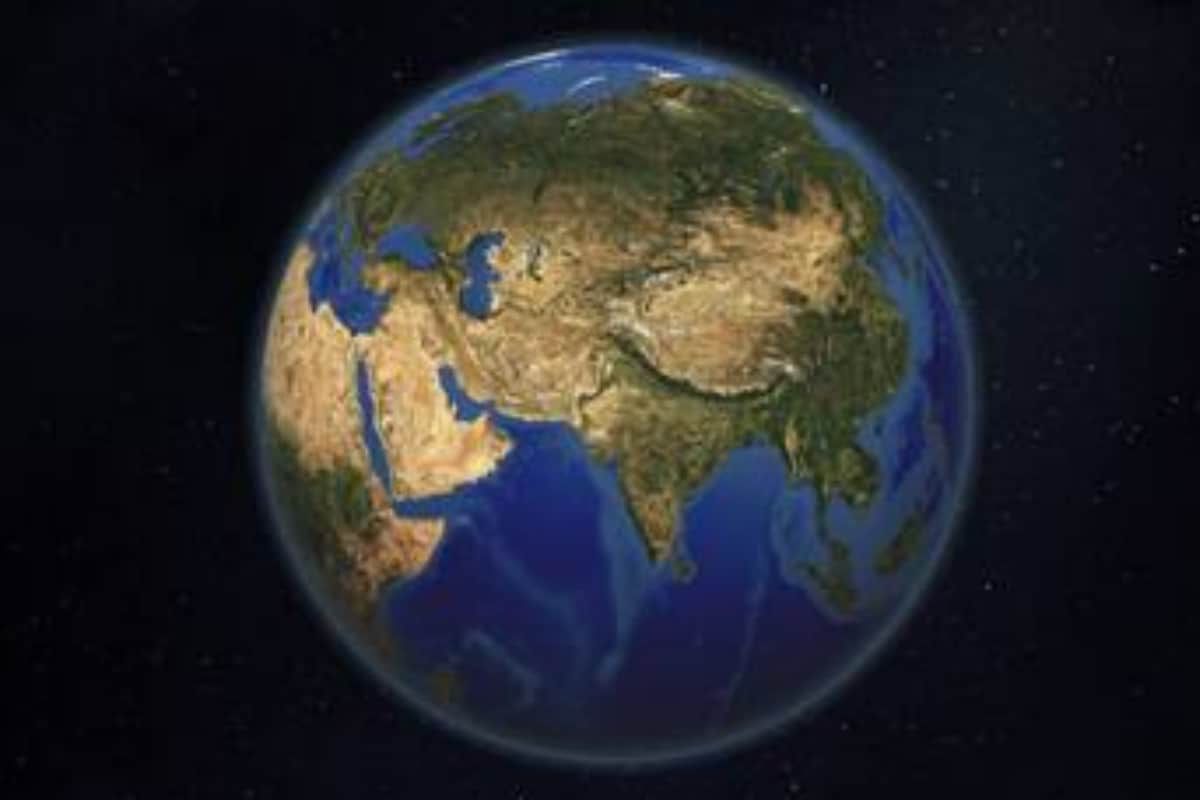 World Ozone Day 2020: 35 Years of International Day for the Preservation of the Ozone Layer
16th September 2020 12:46 pm
News18

September 16 is celebrated as World Ozone Day across the world to aware people about the depletion of the Ozone Layer and its impact on life.
The Ozone layer is a delicate layer of gas in the Earth's stratosphere that absorbs most of the Sun's ultraviolet rays and other harmful rays. These rays can cause numerous skin diseases like cataracts and skin cancer.
In 1976, it was found that the chemicals released by industry, mainly chlorofluorocarbons (CFCs), cause depletion of the ozone layer. Depletion in the Ozone layer caused an increase in UV radiation, which is a threat to life on Earth.