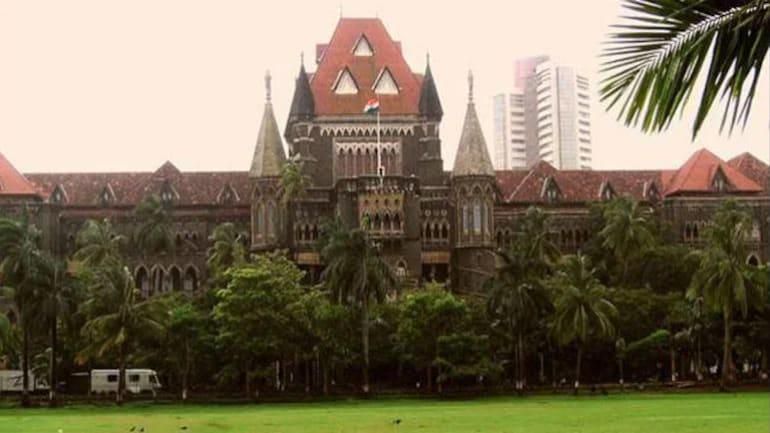 Bombay High Court quashes FIR against Twitter user accused of promoting religious enmity
06th May 2021 02:41 am
India Today

Bombay High Court has quashed a First Information Report (FIR) registered against a Twitter user, Sunaina Holey by the Mumbai Police cyber cell for her tweet allegedly promoting enmity between two communities.
The Court said that the tweet did not name any communities, and it has to be judged from the perspective of a prudent man.
The Bench of Justice SS Shinde and Justice MS Karnik said, "Assuming that the said tweet is an extreme view expressed in retaliation to the view expressed by one of the members of the crowd who was blaming the Prime Minister of India for the outbreak of the pandemic, the said Tweet has still to be judged from the standpoint of what the reaction of a strong-minded, reasonable or a prudent person would be.