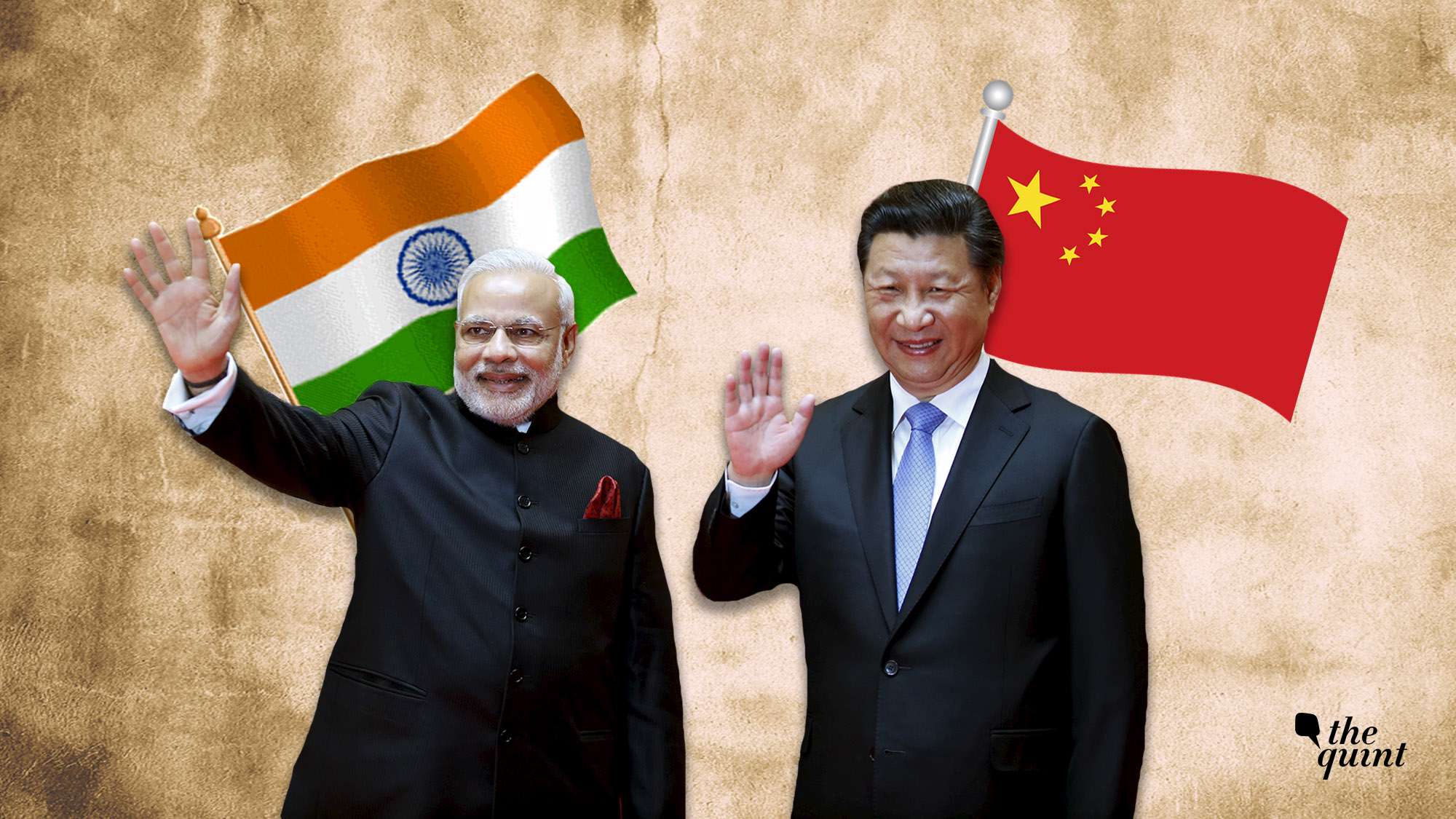 Modi & Xi At Mamallapuram: How India Can Increase Diplomatic Clout
09th October 2019 09:06 pm
The Quint

Archival image of PM Modi and President Xi Jinping, used for representational purposes.
Beijing's decision to drop references to the role of the United Nations in resolving the Kashmir dispute may have saved the upcoming Mamallapuram informal summit between Prime Minister Modi and President Xi Jinping. This is, perhaps, the best indicator of just how fragile the reset - promised by the first informal summit that was held in Wuhan in April 2018 - has been.
On Tuesday, when observers were getting alarmed over the lack of a formal announcement on the dates of the Mamallapuram summit, which was supposed to be held that very week, the Chinese side probably did the needful, when its spokesperson reverted to China's position, that Kashmir was an issue best resolved through dialogue between the two sides.