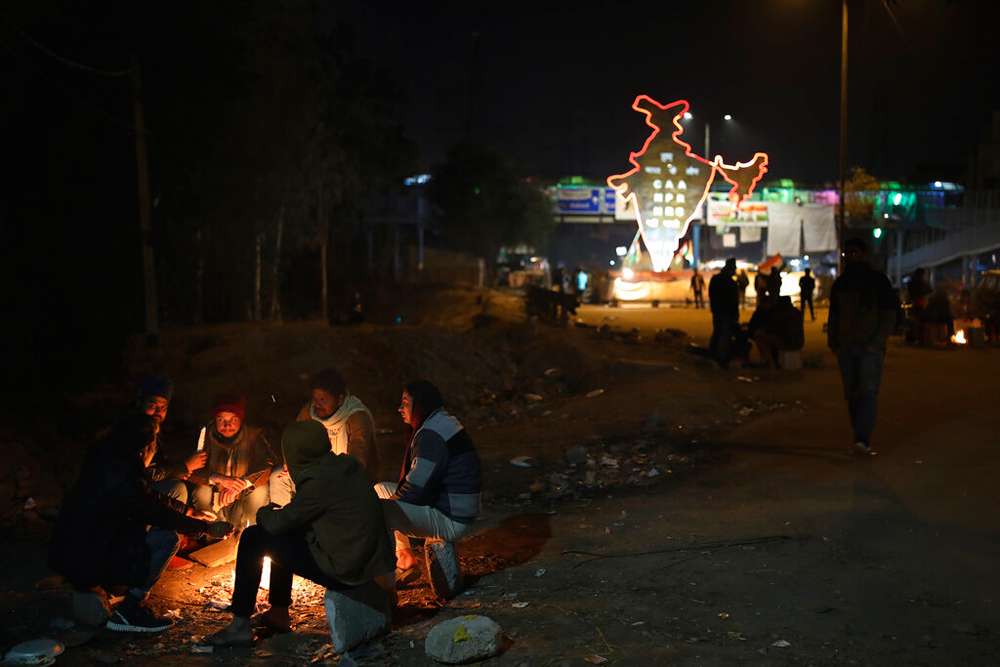 Heard at Shaheen: Fearful no more
25th January 2020 03:15 am
The Telegraph

Shaheen Bagh's sense of outrage is deepening with the ruling establishment not just refusing to engage with the protesters but making allegations that they feel are vitiating the discourse.
Sitting in the freezing cold for 40 days now, the protesters are furious at BJP leaders' accusation of being paid Rs 500 a day and Uttar Pradesh chief minister Yogi Adityanath's jibe that the men are sleeping at home while shamelessly sending their women out to the dharna.
Many of the women protesters said it was beneath their dignity to respond to such slander but some said that one could not expect empathy from those who "habitually spit venom".