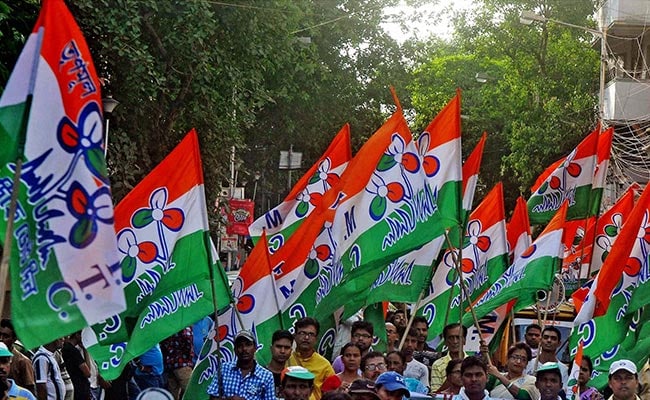 Trinamool Congress Leaders Break Down In Tears After Being Dropped, Protests In Few Areas
06th March 2021 04:42 am
ndtv.com

Several Trinamool Congress leaders voiced their anguish against the party after they were denied nomination for the West Bengal assembly elections with protests being held at a few places.
Four-time Satgachia MLA Sonali Guha, once a close associate of Chief Minister Mamata Banerjee, burst into tears after learning that she was denied a ticket this time.
"May God give Mamata-didi good sense and counsel, I have been with her from the beginning," said Ms Guha, the former deputy speaker of the state assembly.
Former TMC MLA Arabul Islam, a strongman from Bhangar in South 24 Parganas district, broke down in tears as he said that those who have loved the party with their heart have been ignored.