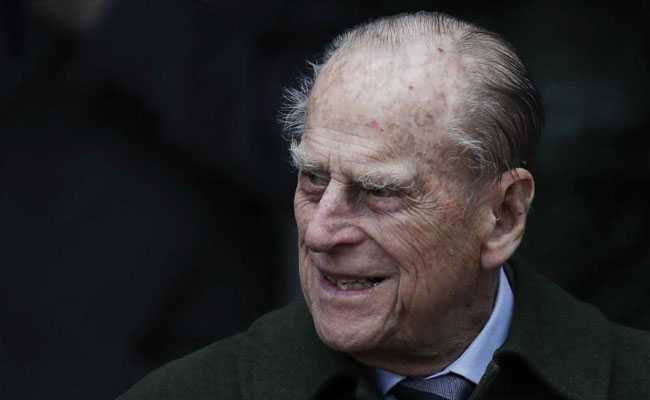 UK's Prince Philip Moved Back To Private Hospital To Recover: Palace
05th March 2021 07:22 pm
ndtv.com

Queen Elizabeth II's 99-year-old husband, Prince Philip, was on Friday moved back to a private London hospital after a successful heart procedure, Buckingham Palace said, raising hopes for his recovery.
The Duke of Edinburgh, who turns 100 in June, was transferred from the state-run St Bartholomew's Hospital to King Edward VII's Hospital in central London.
"The duke is expected to remain in hospital for continuing treatment for a number of days," royal officials said in a statement.
A yellow and green National Health Service (NHS) ambulance with tinted windows was seen driving away from Barts, as it is known, at about lunchtime on Friday.
Philip had been brought to the hospital near St Paul's Cathedral in a similar vehicle, with police and royal protection officers blocking the views of waiting photographers and camera crews.
The development came nearly three weeks after the former naval officer was first admitted to King Edward VII's on February 16 after he reported feeling unwell.