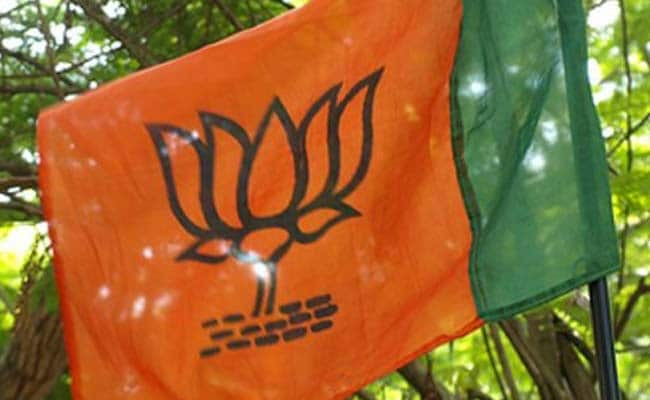 BJP Urges Election Commission To Remove "Political Appointees" From Local Bodies In West Bengal
04th March 2021 11:35 pm
ndtv.com

The BJP on Thursday urged the Election Commission (EC) to remove "political appointees" from various boards of administrators in civic bodies appointed by the West Bengal government, saying it appointed the same representatives who had completed their term of five years in blatant violation of constitutional and legal provisions.
A BJP delegation, including Union minister Dharmendra Pradhan, two party general secretaries Bhupender Yadav and Kailash Vijayvargiya, Om Pathak and Sanjay Mayukh, submitted a representation to the poll watchdog, asking it to take necessary steps for ensuring free, fair and transparent assembly elections in the state.
Noting that there are 135 municipal bodies in the state out of which 125 have completed their term of five years back in April-May 2020, the BJP accused the ruling Trinamool Congress of "influencing" the state election commission to postpone their elections.