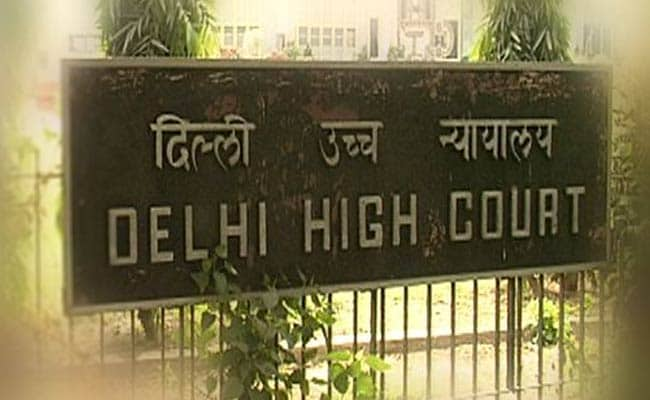 Asif Iqbal Tanha Petition: Delhi Police Vigilance Report On Media Info Leak On Riots Half Baked: High Court
02nd March 2021 12:56 pm
ndtv.com

The Delhi High Court on Monday came down heavily on police over a vigilance inquiry report filed after a Jamia Millia Islamia student - arrested in May in a case linked to last year's riots in the national capital - said his confessional statement was leaked to media. Asif Iqbal Tanha had petitioned the court and alleged media trial.
"Half-baked", "useless piece of information" were the words used by the court to reprimand the police. "This vigilance inquiry is even worse than what they do in an ordinary inquiry in a petty theft case. These are not files sent through couriers, these are hand-held files," Justice Mukta Gupta said.
Last year, Asif Iqbal Tanha, 24, had said that his statement of confession to police, which is not admissible in court and cannot be treated as an evidence, was leaked to media and he was misrepresented.
Responding to the plea, the court had sought a reply from Delhi Police and a news channel. To this, Delhi Police said it had shared the report only with the state government and Home Ministry.