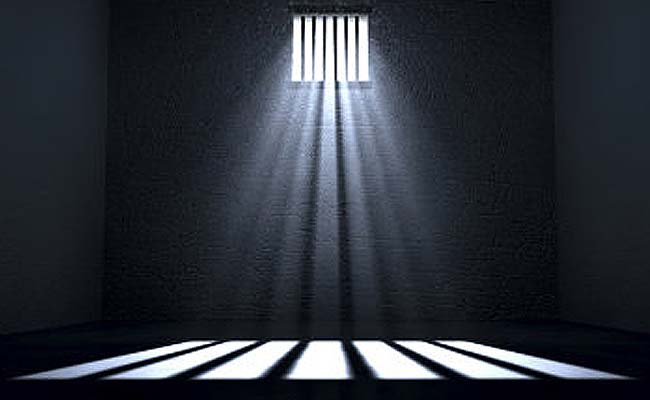 In A First, Russia Jails Female Jehovah's Witness
24th February 2021 11:55 pm
ndtv.com

Russia on Wednesday sentenced a female member of the Jehovah's Witnesses faith to two years in prison, a first in the country's crackdown on the US-based religious movement.
Moscow outlawed the Jehovah's Witnesses in 2017, labelling it an extremist organisation and has since sentenced several members to lengthy jail terms.
A court in the Siberian city of Abakan on Wednesday sentenced Valentina Baranovskaya, 69, to two years in a penal colony for participating in a banned organisation, the religious movement said.
Her son, Roman Baranovsky, was jailed for six years for organising activities of a banned organisation.
The religious movement said Baranovskaya was the first female member of the Jehovah's Witnesses to be sent to prison in modern Russia for her faith.
Yaroslav Sivulsky, a representative of the European Association of Jehovah's Witnesses, said that the court ruling took "the repression against Jehovah's Witnesses to a new level."