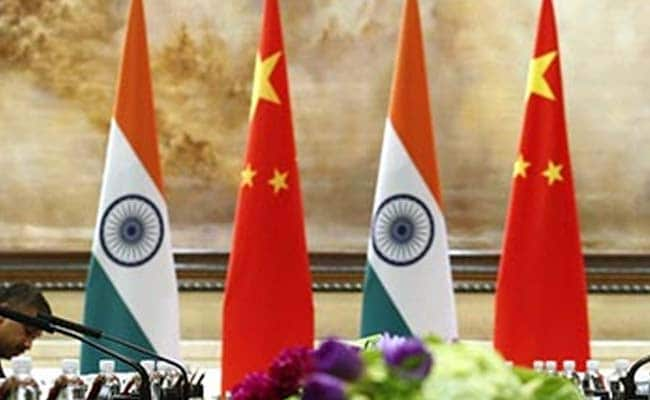 No Chinese Company Has Been Allowed To Invest In India: Government Sources
23rd February 2021 06:11 pm
ndtv.com

No Chinese company has been given the green signal to invest in India and no proposal has been accepted either, government sources said today, denying a report that said scores of investment proposals from China were set to be cleared after easing of border tensions.
Only three proposals of companies based in Hong Kong were cleared in a meeting held on January 22, the sources said. These proposals were by Citizen watches, Nippon paints and Netplay. Of the three, two are Japanese and one belongs to an NRI, sources pointed out.
As the border row escalated in June with the physical clash in eastern Ladakh's Galwan Valley, in which 20 soldiers died for the country, the government made changes to the Foreign Direct Investment (FDI) policy in a clear message to Beijing.
"The government of India has put in place a robust FDI policy. The amended policy says proposals from countries sharing borders with India have to go through security analysis and only after a thorough analysis can permission be given," said the sources, adding that the decision on security assessment was the Home Ministry's.