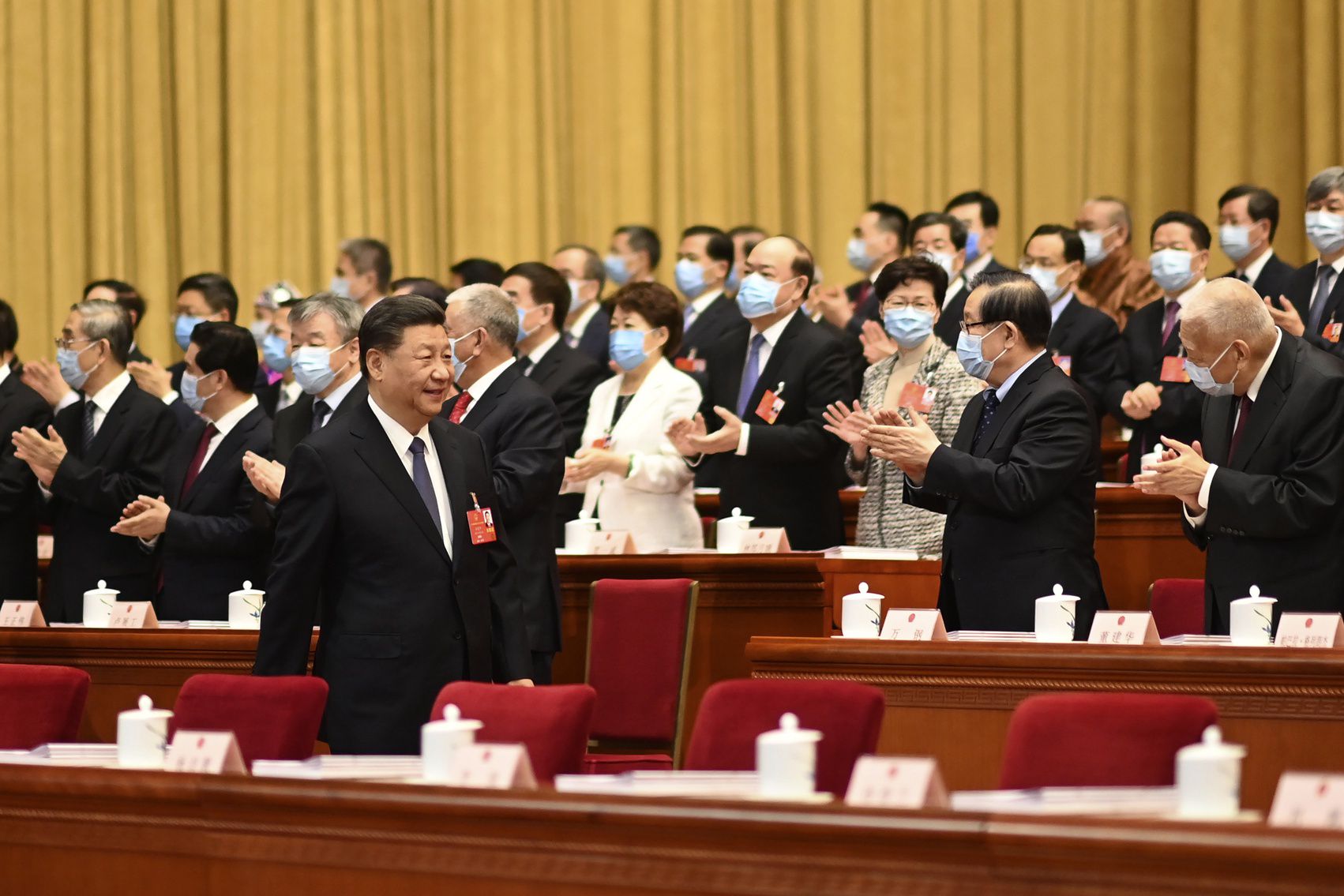 Chinese vaccine shows promise
23rd May 2020 01:30 am
The Telegraph

The first vaccine against the new coronavirus disease to reach human clinical trials is safe and able to generate an immune response against the virus, Chinese researchers announced on Friday.
The scientists said their vaccine produces virus-specific antibodies and immune cells in 14 days, but cautioned that more research is needed to determine whether it actually protects against the infection.
"These results should be interpreted cautiously. The ability to trigger immune responses does not necessarily indicate the vaccine will protect humans from Covid-19," said Wei Chen, professor at the Beijing Institute of Biotechnology, Beijing, a study team member.