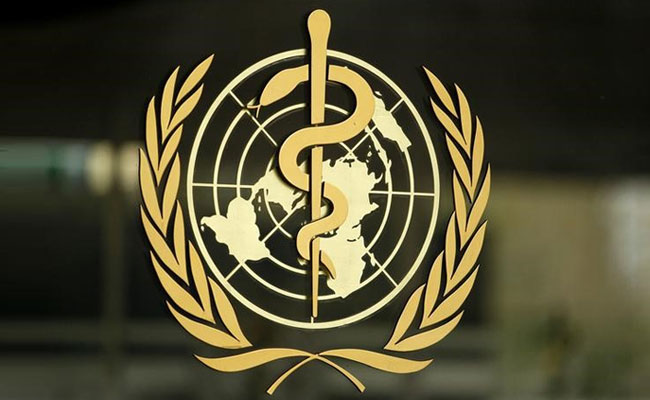 India Welcomes US Decision To Continue Participation In WHO: Centre
27th January 2021 06:46 pm
ndtv.com

India welcomes the US' decision to continue participation in the World Health Organisation, Health minister Harsh Vardhan said on Tuesday.
Mr Vardhan digitally chaired the 148th session of the WHO Executive Board through video conference on Tuesday.
"On behalf of India and as Chair of the WHO Executive Board, I welcome the announcement that the new administration of President Joe Biden will halt the process of withdrawing the US from the WHO," he said.
"We note with pleasure that the USA will continue working with all member states with renewed commitment to multilateral cooperation and action in the global fight against the pandemic. As our DG said, ''WHO is a family of nations and it requires the solidarity of nations to prevail''," he said.
Dr Anthony Fauci, Chief Medical Adviser to the President of USA, addressed the executive board on behalf of the Biden-Harris administration, announcing that the US will remain a member of the WHO and fulfil its financial obligations with continued technical collaboration at all levels, including through its collaborating centres.