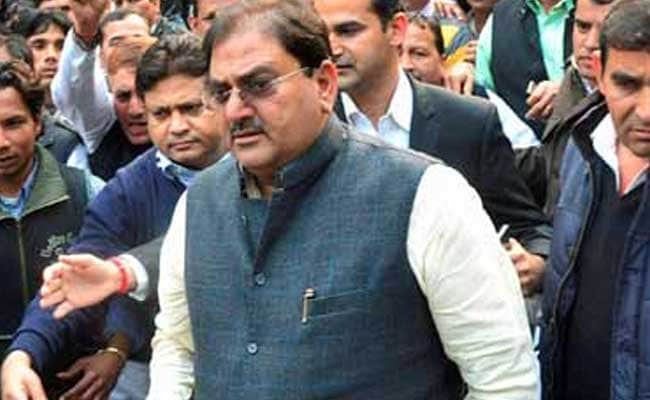 Abhay Chautala, Only INLD MLA In Haryana Assembly, Resigns Over Farm Laws
27th January 2021 04:25 pm
ndtv.com

Abhay Singh Chautala, the lone MLA from his party Indian National Lok Dal (INLD), resigned from the Haryana Assembly on Wednesday, two weeks after announcing that he would quit if the centre did not withdraw its controversial agriculture laws by Republic Day.
The 57-year-old is a three-time MLA from the Ellenabad seat and is from a party that counts farmers among as a key vote base. He drove to the state assembly complex in Chandigarh in a green tractor to submit his resignation.
Like most parties from the agrarian northern belt, he had been under pressure to demonstrate his allegiance to the farmers protesting the laws.
Earlier this month, in a letter to the speaker he had criticised the centre for imposing "black laws" in an "undemocratic way" and indicated that his conscience would not allow him to remain silent any longer.
"If the Government of India does not withdraw these three 'black laws' by January 26 then this letter should be considered as my resignation," Mr Chautala wrote to Speaker Gian Chand Gupta.