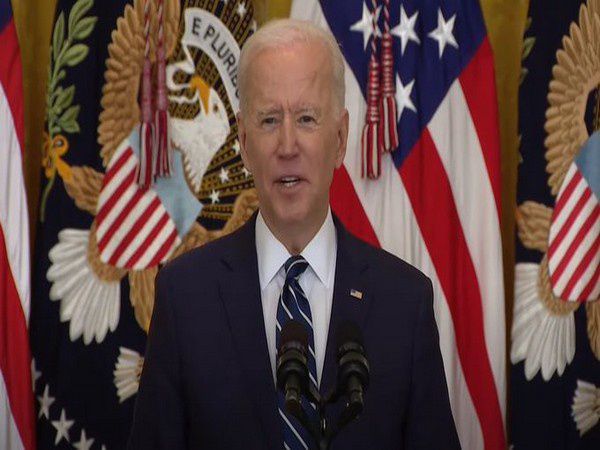 US President Joe Biden plans to cut emissions at least in half by 2030
21st April 2021 06:17 am
Lokmat

US President Joe Biden will pledge to cut greenhouse gas emissions at least in half by 2030, The Washington Post reported citing two people familiar with the matter.
The move comes as Biden convenes a virtual summit of more than three dozen world leaders, aimed at ratcheting up international climate ambitions and re-establishing the United States as a leader in the effort to slow the planet's warming.
The planned US pledge represents a near-doubling of the target that the nation committed to under the 2015 Paris climate agreement, when former president Barack Obama vowed to cut emissions by 26 to 28 per cent compared with 2005 levels, The Washington Post reported.