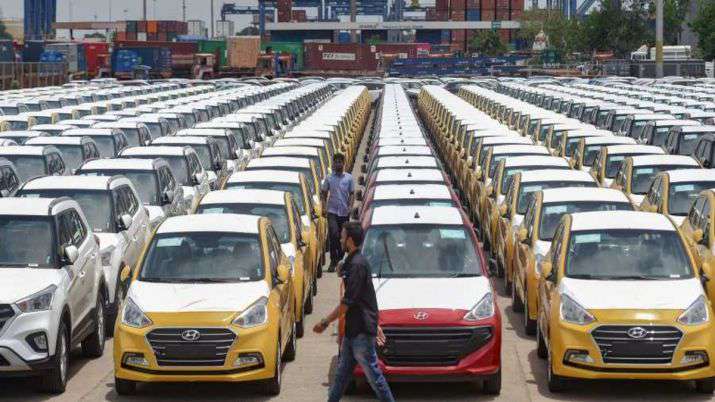 Slowdown Blues: Upcoming BS VI, production cuts subdue Feb auto sales, say Experts
03rd March 2020 08:23 am
India TV

Image Source : PTI
Slowdown Blues: Upcoming BS VI, production cuts subdue Feb auto sales, say Experts
The run-up to BS VI transition along with the general economic slowdown and truncated production led to the decline in sales of automobile majors in February, market watchers said on Monday.
"Significant dip in sales volumes across segments is primarily due to a run-up to BSVI transition both on account of deferment by the buyers and less production in order to relinquish stock from the OEM side," said Sridhar V, Partner, Grant Thornton India LLP.
"Also, the coronavirus impact has affected the supply chain, resulting in a cut down in production," Sridhar added.