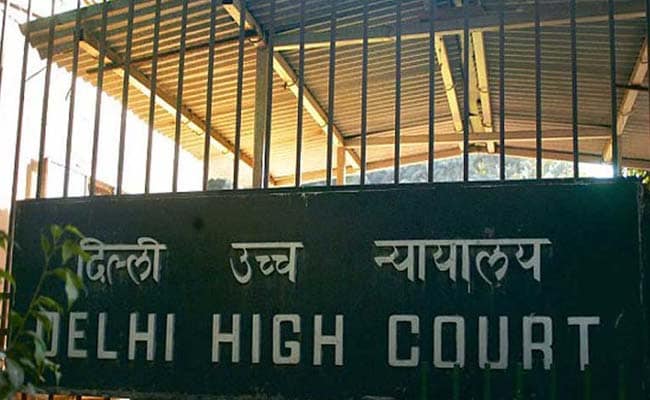 Court Pulls Up Delhi Government, Civic Bodies Over Non Payment Of Salaries
22nd January 2021 12:05 am
ndtv.com

The Delhi High Court Thursday pulled up the "irresponsible" authorities for not paying salaries and pensions to employees of the three municipal corporations in the national, saying if things don't change and go on like this, it will not be surprised if the political leaders and people who indulge in this are lynched by the public at large.
The high court directed the Delhi government to transfer back within two weeks to the municipal corporations and local bodies the amount recovered or adjusted from them against their outstanding loans.
"In our view, the deduction of loan made by the Delhi government in these circumstances is not called for, particularly when the recovery of loan by the MCDs had been in consideration for the last over three years," a bench of Justices Vipin Sanghi and Rekha Palli said.
The high court said the problem of shortage of funds and non-payment of salaries has arisen as the Delhi government has been sandwiched between the MCDs and the central government, which belonged to the opposite political party.