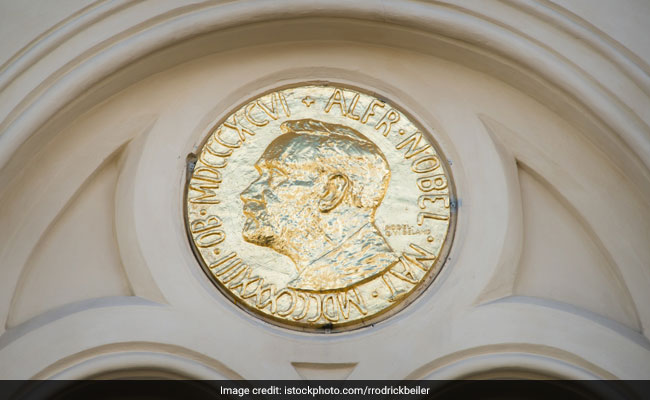 "Fact-Checkers" Proposed For Nobel Peace Prize
21st January 2021 11:36 pm
ndtv.com

With truth famously known as the "first casualty of war," a Norwegian parliamentarian announced Thursday that she is nominating "fact-checkers" for this year's Nobel Peace Prize.
Announcing the nomination on Twitter, Trine Skei Grande, a former leader of Norway's Liberal Party, noted that "we live in a time when fighting lies is so important that @JoeBiden mentioned it in his speech yesterday".
"This year, I have nominated fact checkers for the Nobel Peace Prize. They need our support," Skei Grande added.
Specifically, she proposed the International Fact-Checking Network (IFCN) for the famous peace prize.
The IFCN is a network of several dozen media and organisations -- including AFP -- active in fact-checking worldwide.
In his inaugural speech on Wednesday, the new US president Joe Biden spoke of an "attack on democracy and on truth," and said citizens and "leaders" have a duty to "defend the truth and to defeat the lies."