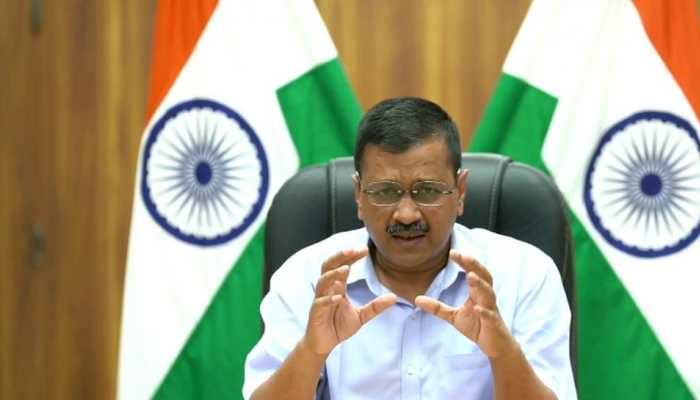 Delhi HC refuses to entertain plea seeking to direct AAP govt to take steps for controlling COVID-19 second wave
08th April 2021 03:44 pm
Zee News

New Delhi: The Delhi High Court Thursday refused to entertain a plea seeking to direct the AAP government to take immediate measures for controlling and minimising the impact of another wave of the COVID-19 pandemic.
A bench of Justices Vipin Sanghi and Rekha Palli said the government has been doing everything to control the impact of the virus and it was not inclined to entertain the plea.
"Everything is being done by the government, maintaining masking guidelines, social distancing, people are getting vaccinations...The prayers stated herein are all general prayers, what else do you want the government to do", the bench said.