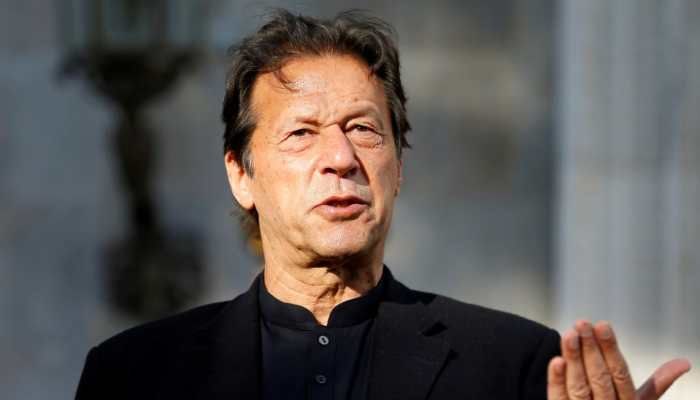 Pakistan PM Imran Khan to seek vote of confidence after senate setback
04th March 2021 11:00 pm
Zee News

New Delhi: Pakistan Prime Minister Imran Khan on Thursday (March 4) announced that he will seek a vote of confidence from parliament.
This comes as the opposition raised questions over his leadership after the finance minister lost the senate elections.
"I'm going to seek a confidence motion a day after tomorrow," Khan said in a televised address to the nation.
Khan also lashed out at the opposition alliance for "making a mockery of democracy".
Khan said that the vote of confidence would be an open ballot in which members of his party and his allies were welcome to vote against him if they no longer had confidence in him.