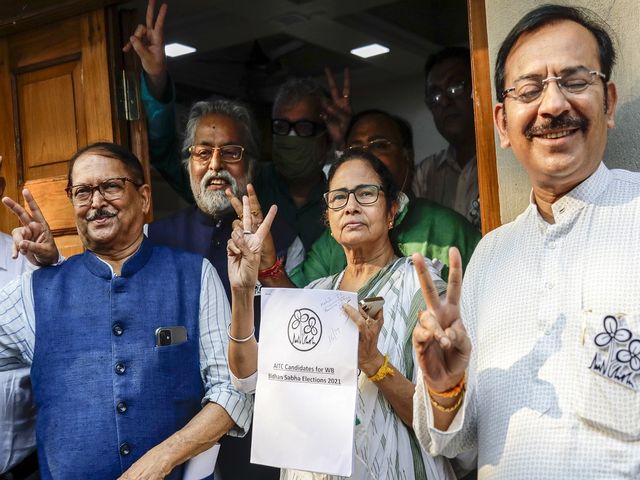 News headlines for March 5: TMC's candidate list for WB Polls; Kerala CM named in gold smuggling case
05th March 2021 07:51 pm
TimesNowNews

New Delhi: Friday saw a number of major news breaks as Trinamool Congress' candidate list for the upcoming Assembly Elections was released. Also, Kerala Chief Minister Pinarayi Vijayan was named by Swapna Suresh in the gold smuggling case. Below are the day's biggest headlines:
West Bengal Assembly Polls: TMC releases list of 291 candidates; Mamata Banerjee to contest from Nandigram
The Trinamool Congress on Friday released its list of candidates for the West Bengal Assembly Elections scheduled to be held in eight phases starting March 27. TMC supremo and CM Mamata Banerjee released a list of 291 candidates, leaving three seats for the party's Darjeeling allies. Mamata announced that she will contest from Nandigram and file nomination from there on March 10. "Today, we are releasing a list of 291 candidates which includes 50 women and 42 Muslim candidates.