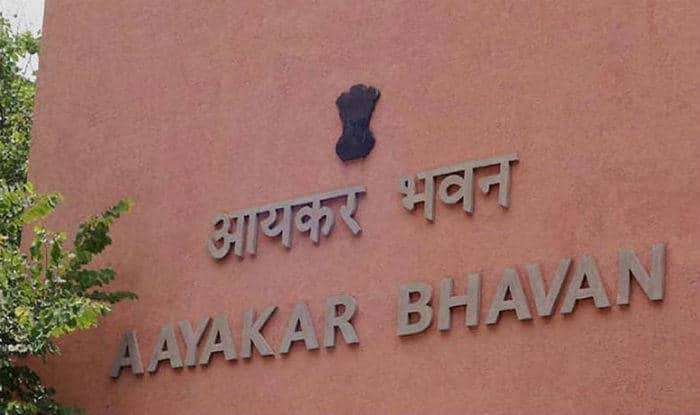 Vivad se Vishwas: Government Tasks Income Tax Department to Collect Rs Two Lakh Crore by March-End
15th February 2020 11:47 am
India.com
New Delhi: In a huge challenge to the Income Tax department, the government has given it a target of collecting Rs two lakh crore in the next 45 days through the government's new tax amnesty scheme called 'Vivad Se Vishwas.'
The target is to be achieved in the next 45 days, i.e by March 31, even as the scheme itself ends only in June.
The development comes just days after Prime Minister Narendra Modi raised the issue of too few Indians paying their income tax.
According to reports, the Prime Minister's Office (PMO) has taken up the ownership of the scheme.