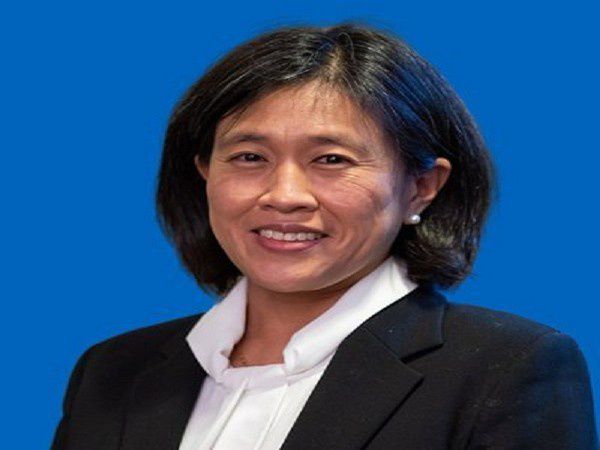 Letter to US Trade Representative Tai urges to oppose request by India, other nations for TRIPS waiver on COVID-19 vaccines
05th May 2021 03:22 am
Lokmat

In a letter to US Trade Representative Katherine C Tai on Tuesday (local time), Ranking Member Jim Jordan, and Darrell Issa, Ranking Member, Subcommittee on Courts, Intellectual property, and the Internet urged Washington to oppose a request by India, other nations for TRIPS waiver on COVID-19 vaccines.
India, South Africa, and other nations requested to waive certain portions of the Agreement on Trade-Related Aspects of Intellectual Property Rights (TRIPS) for all members of the World Trade Organization (WTO).
The requested waiver will provide many people with possible access to vaccines and treatments for COVID-19, including in developing countries.