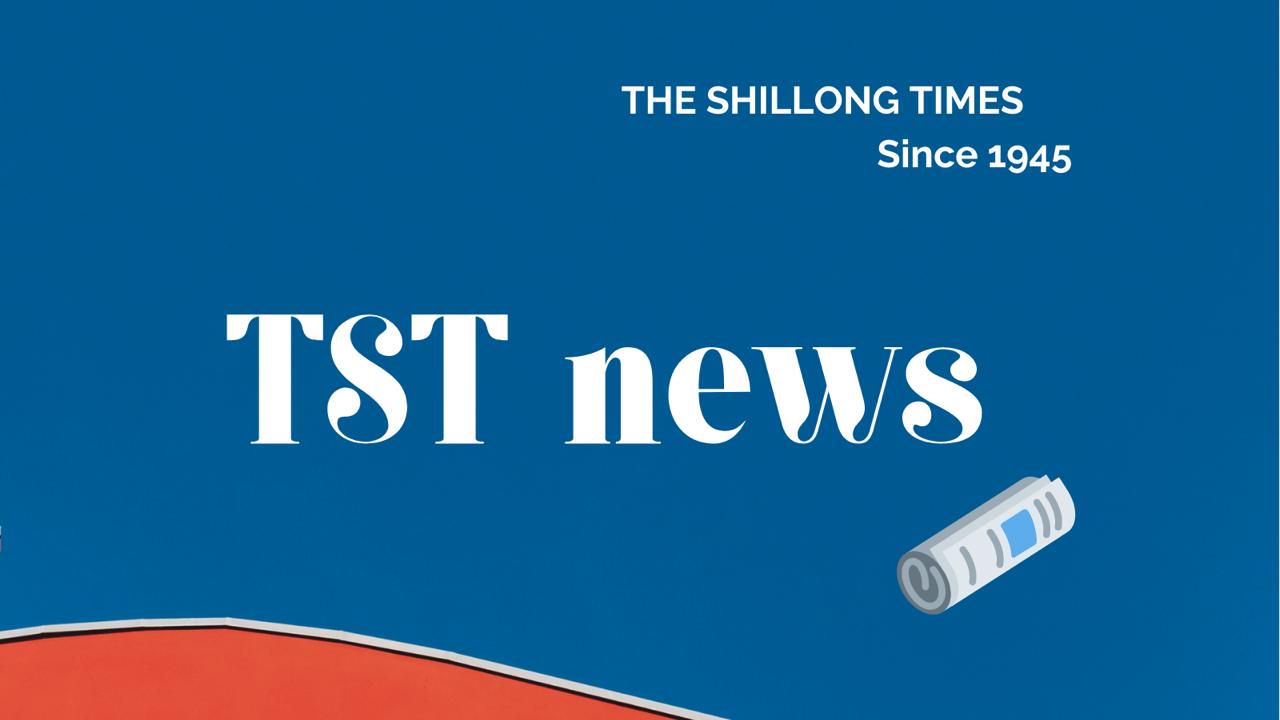 5 dead, 1 injured in Chikkaballapur mine blast in K'taka
24th February 2021 02:47 am
Shillong Times

Chikkaballapur, Feb 23 : At least five persons were killed and one received severe injuries in a suspected gelatine explosion at a quarry site in Hirenagavalli hamlet bordering Chikkaballapur and Bengaluru in the wee hours of Tuesday morning, police said.
Hirenagavalli is a small hamlet in Chikballapur taluk in Chikballapur district of Karnataka. It is located 86 kms from tech hub Bengaluru.
According to the police the deceased were identified as engineer Umakant, security guard Mahesh, billing clerk Murali, computer operator Gangadhar and one Abhi, all working in Sri Bhramaravasini stone crusher plant in Chikkaballapur.
Inspector General of Police (Central Range) M. Chandrashekhar told reporters that the Chikkaballapur police had conducted a search operations of this unit twice, first on February 7 and second search led by SP K. Mithun just 10 or 12 hours prior to this incident.