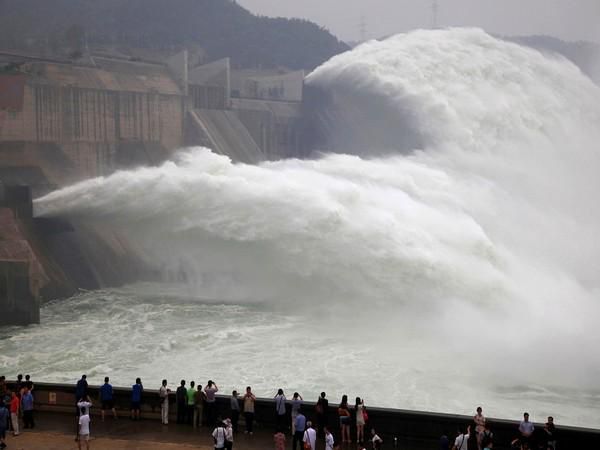 Chinese dams release Mekong waters on Laos; pose threats to aquatic life
08th April 2021 05:42 pm
Lokmat

Chinese dams on the Mekong River have begun unleashing water during the river's normal dry season, posing threats to aquatic life in Laos, along with thousands of people living alongside the river in Southeast Asian country, according to a report by Radio Free Asia (RFA).
The report said fluctuating water levels in Southeast Asia's most important waterway causes trouble for wildlife, farmers and fishermen in Laos.
"The Mekong River water level is up 12 centimetres [4.7 inches] from yesterday," an official of the Natural Resources and Environment Department of Laos' northwestern Bokeo province told RFA on April 2.
Fishermen from northwestern Xayaburi province of Laos are complaining that a sudden change in water level was bad for fish stocks.