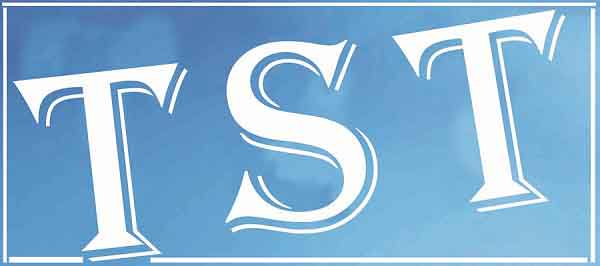 Pak military, ISI installed puppet government of Imran Khan: Sharif
18th October 2020 02:25 am
Shillong Times

Lahore: Pakistan's former prime minister and PML-N supremo Nawaz Sharif has accused the military and the intelligence agency of being behind his ouster as premier and installing their "puppet government" by bringing Imran Khan into power.
Sharif was addressing the first power show of the alliance of 11 opposition parties - Pakistan Democratic Movement (PDM) - in Gujranwala, some 80 km from Lahore, late on Friday night via video link from London.
On September 20, the opposition parties announced the formation of the PDM and launch of a three-phased anti-government movement under an action plan starting with countrywide public meetings, protest demonstrations and rallies before a decisive long march towards Islamabad in January 2021 to oust the Imran Khan-led Pakistan Tehreek-e-Insaaf (PTI) government.