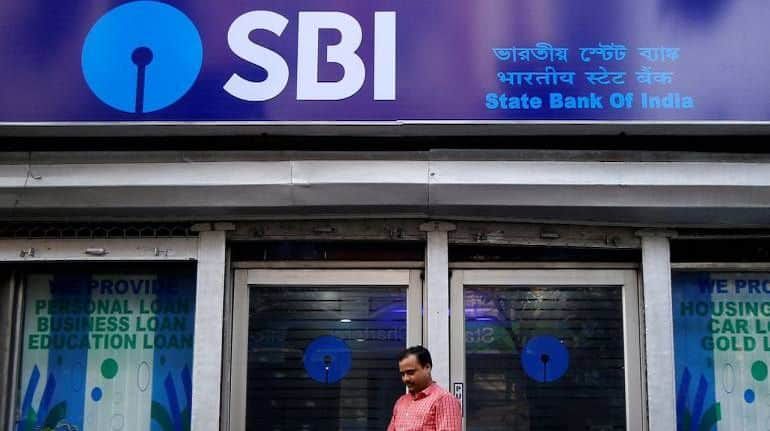 Bank Holidays in March 2021: Banks to Remain Closed For 11 days | Check Complete List Here
23rd February 2021 11:13 pm
India.com

Bank Holidays in March 2021: As the month of February is coming to an end, bank account holders must note that there will be 11 days when the banks across the country will be closed. If you have postponed any of your work to March, then you must take a look at the calendar once. It is always better to know the bank holidays before planning for any bank transaction on those days.
Banks will be closed for 11 days in March
According to the calendar issued by the Reserve Bank of India (RBI ), a total of 11 days in March, including Holi and Mahashivaratri, will be a holiday for banks. Among these holidays, banks will be closed 5 March, 11 March, 22 March, 29 March and 30 March. Apart from this, banks will also remain closed on 4 Sundays and 2 Saturdays as well.