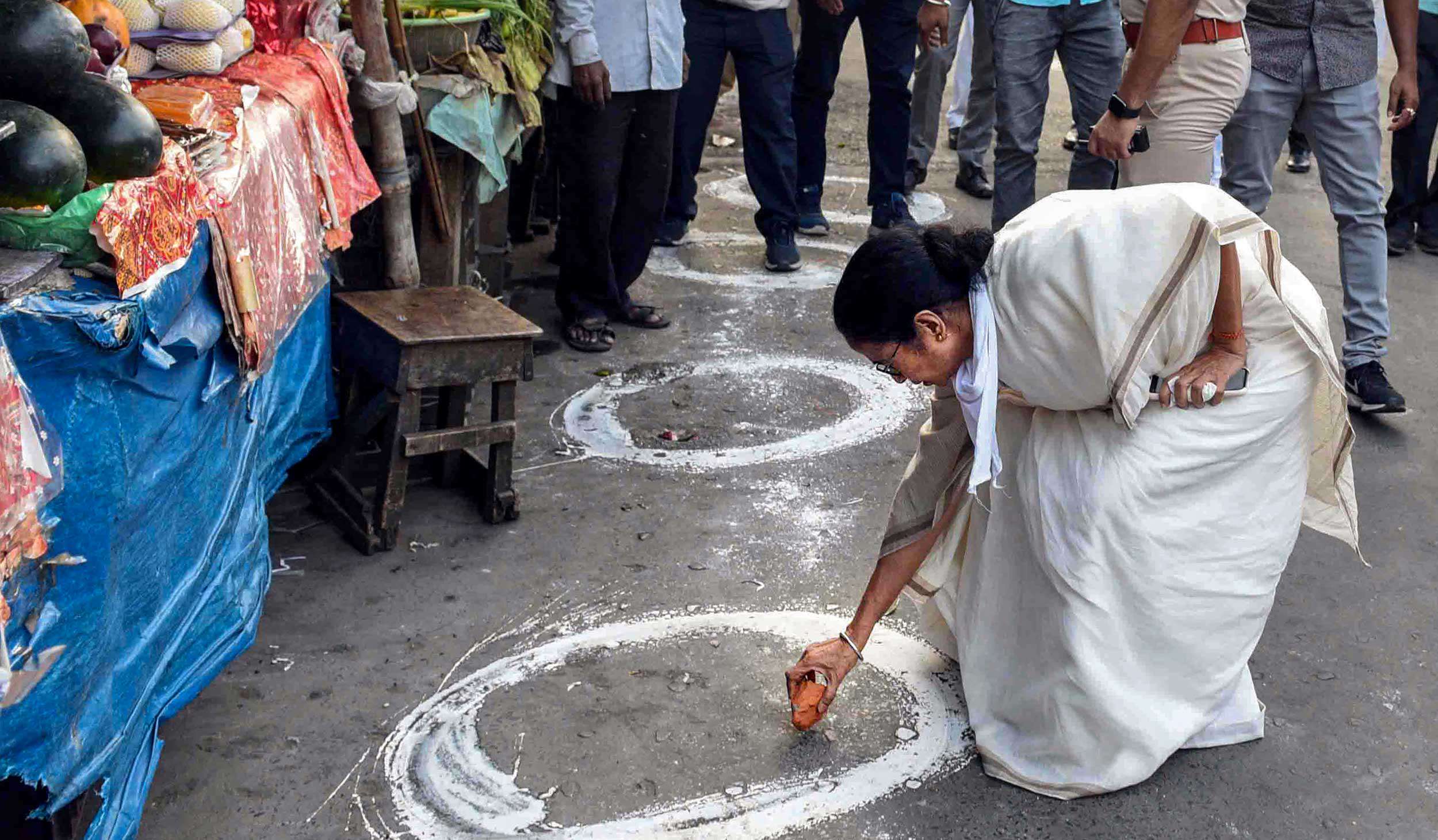 Science should drive lockdown
30th March 2020 03:15 am
The Telegraph

Partha P. Majumder is president, the Indian Academy of Sciences, and president, the West Bengal Academy of Science & Technology.
My friend, Ranjan, calls me in the morning. He says that he read an article by Sunanda K. Datta-Ray in The Telegraph on March 21. Is it true that "we will die like flies if the pandemic comes here" as Mr. Datta-Ray has written?
"Of course, Ranjan, there will be a large number of deaths. The lockdown is precisely to prevent this. No one is enjoying the lockdown. Yet, lockdown should continue to be enforced. I am really scared that some want the lockdown to be relaxed."
"But why?" Ranjan asks.