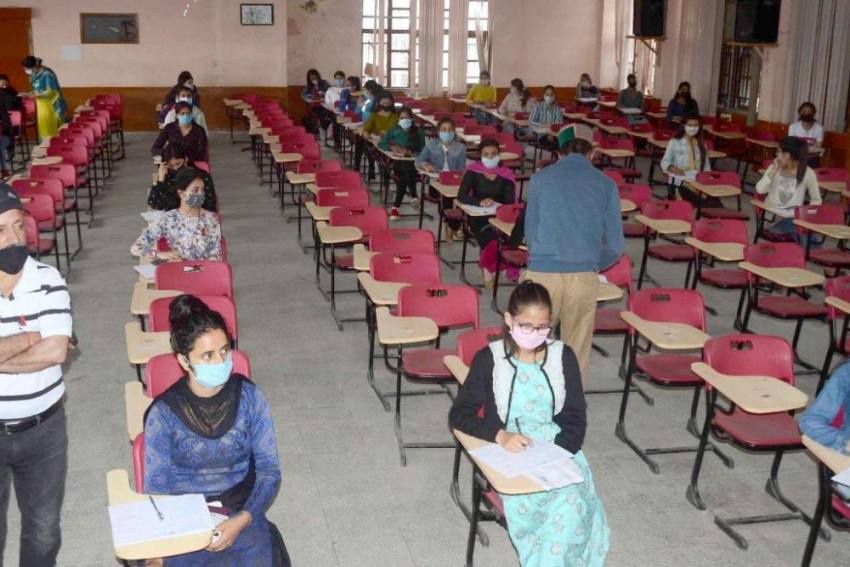 2 Govt Employees Sit For Exam With Bluetooth Devices, Arrested
14th April 2021 06:26 pm
Outlook

A gang that allegedly was involved in cheating during an entrance exam for a court job using Bluetooth devices was busted by the Delhi Police. Ten people were arrested including, two government employees, officials said on Wednesday.
The examination centres recently informed police on February 28 that some candidates appearing for a job at Tiz Hazari Court were found using Bluetooth devices. Later, police caught them and seized three Bluetooth devices from accused candidates -- Rahul Jatain, Kunal Sharma and Rajesh Kumar, they said.
The accused candidates disclosed the name of the main accused and he was later nabbed after several raids at Sant Nagar in north Delhi's Burari, police said.