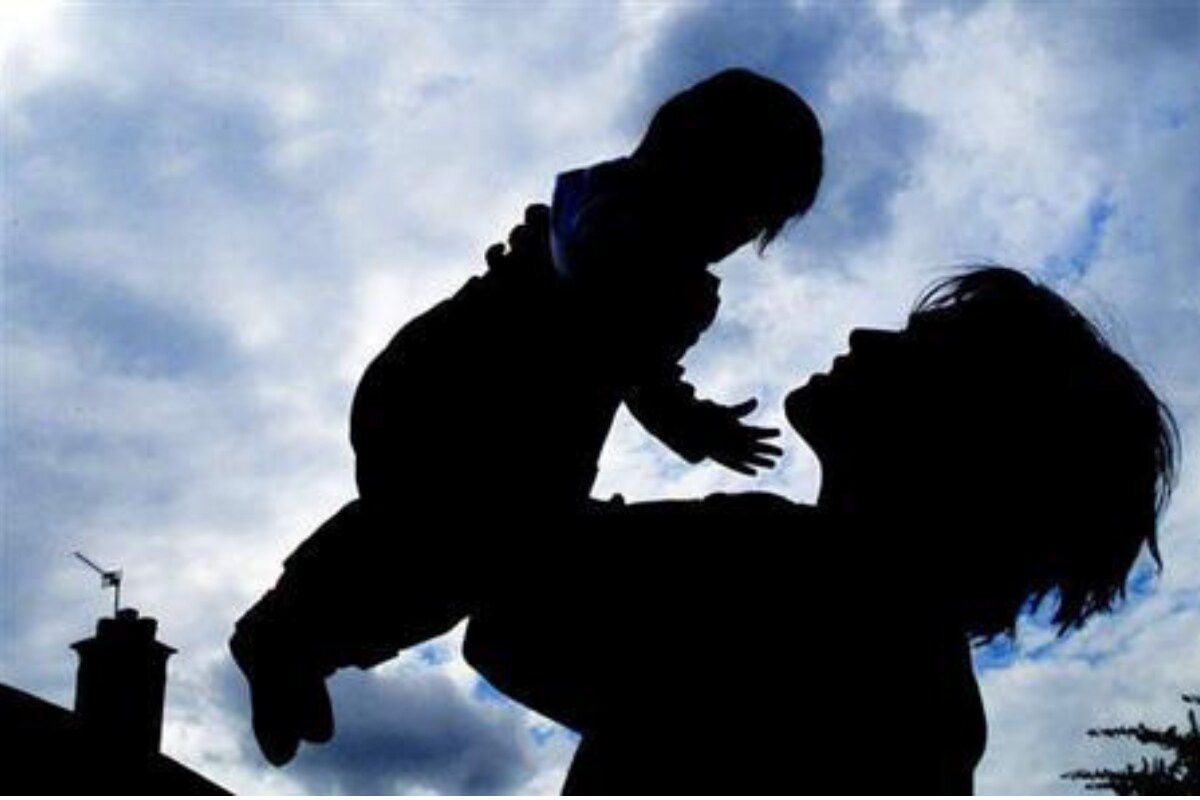 'My Daughter Screams If There's a Stranger at Home': Scarred Minds of Kids Born in Covid Era
22nd July 2021 10:59 pm
News18

Nischita Gopinath is a very worried mother. 'My daughter is so scared of people that if someone is just at our gate, she starts screaming. She has never seen more than 20 people at a time in her one and a half years, and she gets startled by every loud honk on the road," she laments.
Nischita's daughter Loukhya was born in April last year, at a time when the Covid pandemic was coming into its own. The cautious family was extra careful in making sure the child wasn't exposed to outsiders and, consequently, the infection. The only trips they went on were to the doctor for the baby's vaccination.
Read all the latest updates on COVID-19 here.