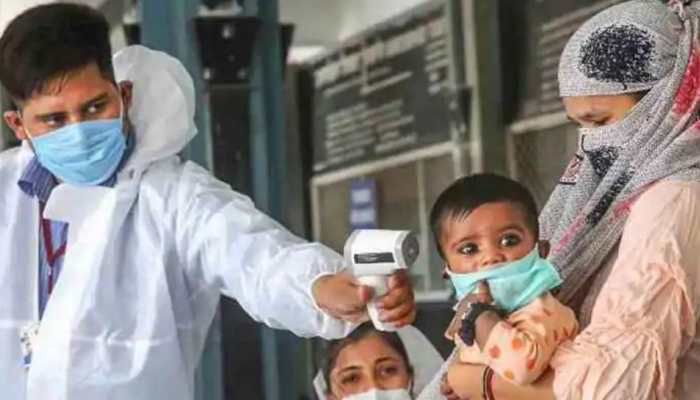 Test, track, treat: Centre to states, UTs with high COVID-19 case load
06th March 2021 06:29 pm
Zee News

New Delhi: The Centre has asked states and union territories witnessing surge in new COVID-19 cases and high active caseload to continue with the strategy of "test, track and treat" that had yielded rich dividends at the height of the pandemic and accelerate vaccination for priority population groups in districts reporting higher infections on mission mode.
In a meeting held on Saturday, they have been asked to collaborate with private hospitals to open up vaccination time-tables for a minimum of 15 days and maximum of 28 days at a time.
They have been asked to increase the share of RT-PCR tests in districts dependent on high levels of antigen testing, refocus on surveillance and stringent containment of those areas in selected districts which are seeing clusters of cases and carry out an average close contact tracing of minimum of 20 persons per positive case.