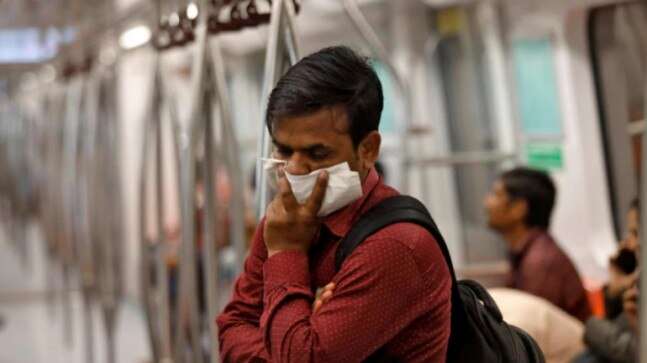 US calls use of #coronajihad unfortunate, says govt should clear it out
03rd April 2020 08:17 am
India Today

India experienced the biggest community transmission of the coronavirus in the past few days because of the congregation held by the Tablighi Jamaat, an influential Islamic missionary movement.
The event at the Nizamuddin Markaz in New Delhi that took place last month is the single reason for India reporting a record rise in positive cases of Covid-19.
This led many to start a hashtag on social media against the Muslim community calling it #CoronaJihad. #CoronaJihad -- the term has been used to hint or indicate that somehow the coronavirus has been spread by the Muslim community.