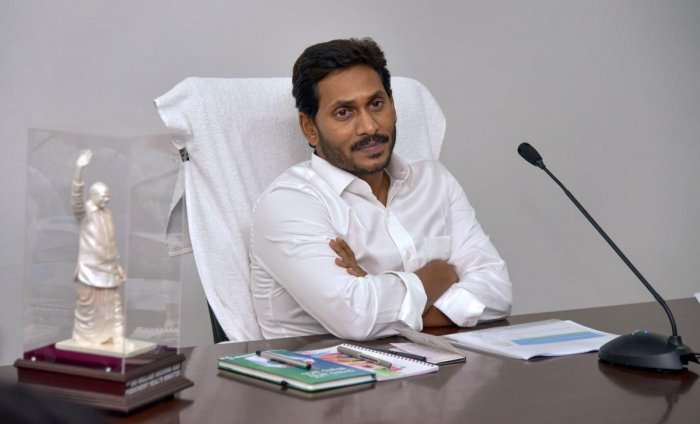 Do not single out communities over coronavirus: Jagan
04th April 2020 08:32 pm
Deccan Herald

Prasad Nichenametla,
Andhra Pradesh Chief Minister Jaganmohan Reddy has asked the public to unitedly fight the COVID-19 pandemic, irrespective of caste, creed or religion, while appealing not to single out one sect as the cause for the virus spread.
The state has, as of Saturday evening, reported 190 positive cases, with around 90% of them linked to the Nizamuddin Markaz congregation.
Reddy's remarks are made in wake of a few people purportedly attributing the alarming situation to one religion, especially the Tablighi Jamaat cult.